I can hardly believe that the 4th is only a few days away! Boy, have I got work to do! We always have a big bash here at party HQ (AKA, our house) It's definitely one of my favorite holidays and I usually love to go overboard all out in the food department as you can probably imagine 😉
I decided to go around a few of my favorite blogs and round up some of their great ideas and recipes for the 4th. I ran into so many amazing recipes and ideas that it was so hard to choose which ones to include in my round-up! Of, course I included a few of my own summer-approved recipes!
Recipes like Watermelon Slushies; Chocolate Covered Strawberry Cheesecake Popsicles; and Fresh Lime Salsa had me drooling and thinking hurry up 4th of July!
You'll find a few of MY favorite 4th of July recipes, such as Fresh Strawberry Shortcakes, Perfect Deviled Eggs, and Butter-Pecan Crunch Ice Cream. All of which have been given the stamp of approval by my family!
I also found a few snazzy ideas for decorating, easy and fun crafts for kids, and basically great tips for making your 4th of July party a blast!
So what are you waiting for? Welcome to my 4th of July Round-Up!
1. Festive 4th of July Tables From: Ciao! Newport Beach
2. Chocolate Covered Strawberry Cheesecake Popsicles From: Food Doodles
3. Patriotic Cupcakes From: Whole and Heavenly Oven

4. Watermelon Meyer Lemon Slushies From: Fifteen Spatulas
5. 4th of July Shirts From: Make It & Love It
6. Strawberry Pie Sour Cream Crumb Bars From: The Recipe Critic
7. Perfect Deviled Eggs From: Whole and Heavenly Oven
8. DIY Fireworks Crowns From: Inner Child Giving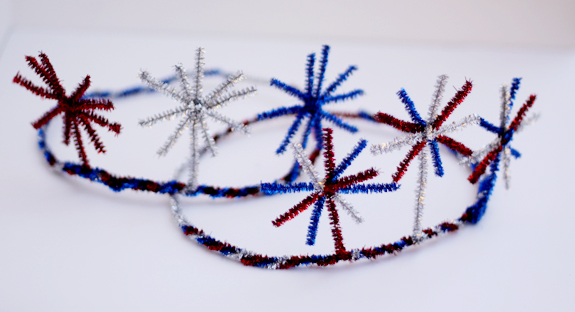 9. Fresh Lime Salsa From: Six Sisters Stuff
10. Berry Bliss Rocket Popsicles From: Family Fresh Cooking
11. 4th Of July Tin Can Windsocks From: Random Thoughts Of A Supermom
12. No-Bake Berry Cream Pies In Jars From: Attune Foods
13. Butter Pecan Crunch Ice Cream From: Whole and Heavenly Oven
14. Mini Fruit Pies From: Zestuous
15. Mexican Grilled Corn From: Ezra Pound Cake
16. Grand 'Ol Flag Placemats From: The Prairie Cottage
17. Black Bean Salad From: Ezra Pound Cake
18. Patriotic Bandana Tablecloth From: Me And My Insanity
19. Graham Blueberry Pie From: Whole And Heavenly Oven
20. Patriotic Table Runner From: Remodelando la Casa
21. Blueberry Balsamic BBQ Grilled Chicken From: A Bachelor And His Grill
22. Avocado Feta Salsa From: Diethood
23. Patriotic Tin Cans {Utensil Caddy} From: Blissful Roots
24. Red, White, And Blueberry Cheesecake Cupcakes From: Skinnytaste
25. Popsicle Stick Flags From: Gingersnap Crafts
26. Patriotic Candle Holder From: My Little Me
27. Fresh Strawberry Shortcakes From: Whole and Heavenly Oven
28. Grilled Pesto Chicken and Tomato Kebabs From: Skinnytaste
29. Barbecue Chopped Chicken SaladFrom: Cheerios & Lattes

30. Burlap Flag Pillow From: Simply Kierste
31. Triple Berry Layered Lemon Cream Cake From: Lauren's Latest
32. Apple Blueberry Pie Bars From: Sally's Baking Addiction
33. How To Grill Corn On The Cob From: Six Sisters Stuff

34. Easy Creamy Coleslaw From: Love Grows Wild
35. 4th Of July Parade Wands From: Girl Loves Glam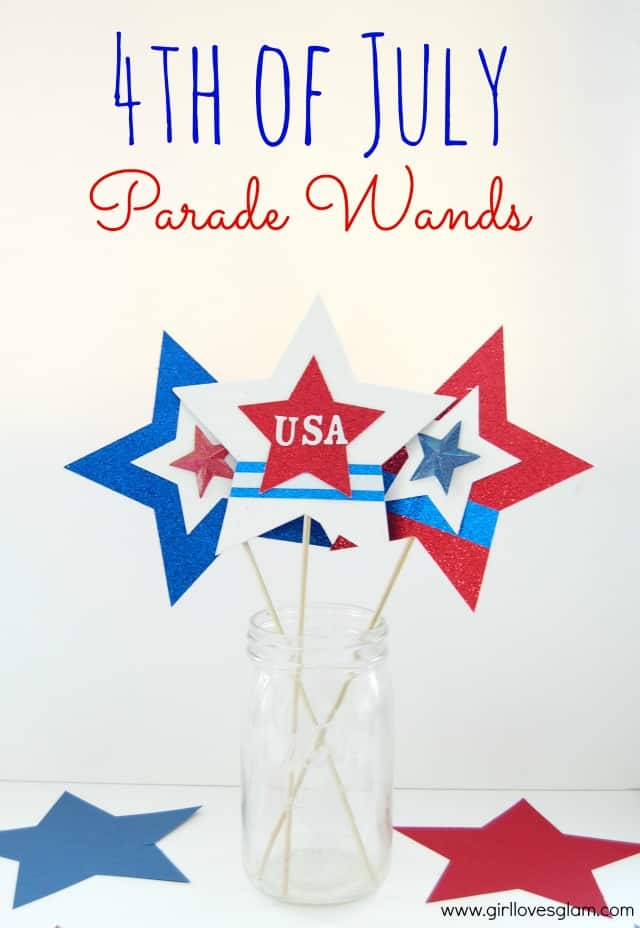 36. Red, White, And Blue Picnic Quilt From: Scattered Thoughts Of A Crafty Mom
37. Homemade Strawberry Lemonade From: Homespun With Love
38. Green Chile Cheeseburgers From: Perry's Plate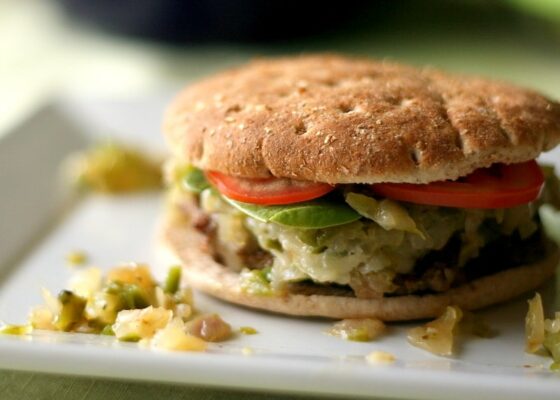 39. All-American Potato Salad From: Laura's Sweet Spot

40. Strawberry Blueberry Mini Cheesecake Trifle From: Glorious Treats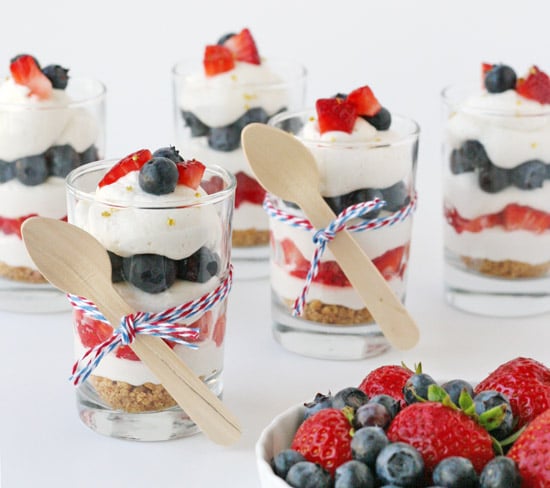 41. Easy Grilled Vegetables From: Gimme Some Oven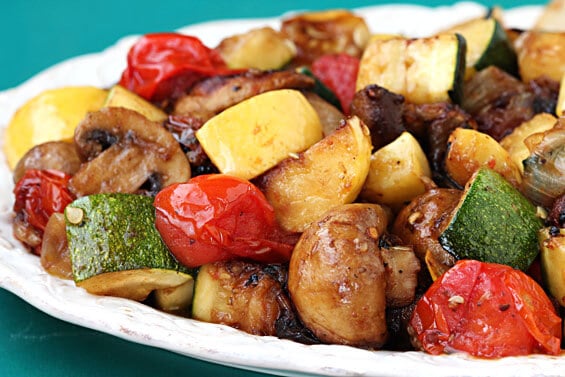 42. Feta Artichoke Pasta Salad From: Persnickety Plates

43. DIY Patriotic Luminaries From: My Blessed Life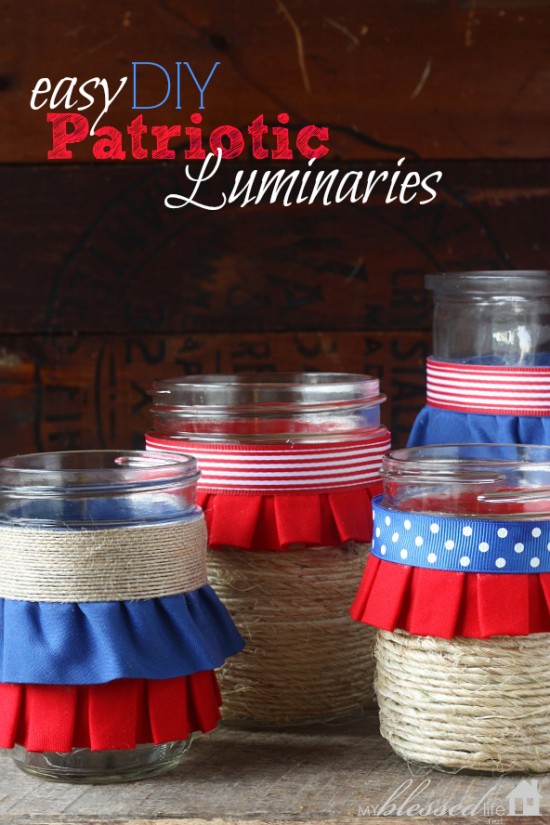 44. Homemade Hamburger Buns From: Whole and Heavenly Oven
45. Strawberry Sour Cream Ice Cream From: Two Peas And Their Pod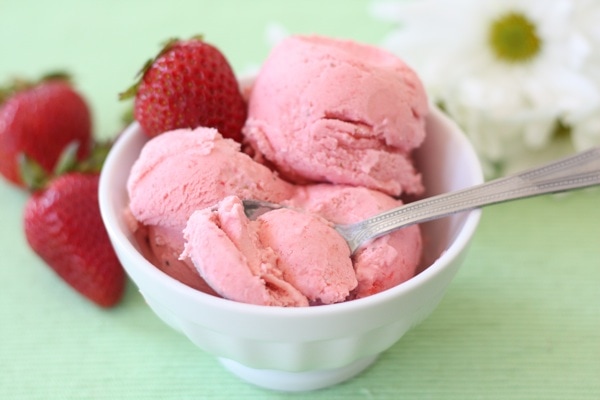 Have a GREAT 4th of July, everyone! 😀