Over 40 incredible savory Thanksgiving recipes, guaranteed to make this Thanksgiving the best one yet!
It just seems crazy to me to think that Thanksgiving is one week from today! Where the heck has this fall gone?? It's even crazier to think that we're almost upon December and the end of 2013! (It's so cold here now, I already had to pull out my thermic sweaters!) But we're talking about Thanksgiving today—my favorite holiday.
No, I don't just love Thanksgiving because of all the food. My favorite part is just spending the day with my family. We don't all get together too often, so Thanksgiving is really special to me, because I have so much to be thankful for!
I will admit though, that the food at Thanksgiving is pretty amazing. My favorite food is, without a doubt, my mom's cornbread stuffing with either sweet/tart cranberry sauce or smooth turkey gravy on top (don't judge it until you try it! It's sooo good!) Come to think of it, the moist and flavorful roast turkey is pretty incredible too 😉
So let's get onto the goods here. A drool-worthy Thanksgiving recipe round-roundup fit for a king! Over 40 of your favorite Thanksgiving classics, plus some fun twists all in one place!
Whipped Maple Butternut Squash
Honey-Sweetened Orange Cranberry Sauce
Garlic-Roasted Brussels Sprouts
Maple-Rosemary Roasted Sweet Potatoes
The Best Homemade Dinner Rolls
Smoky-Sweet Roasted Butternut Squash
Yeast Dinner Rolls With Cinnamon Butter
Crockpot Apple Cranberry Sauce
Quinoa Stuffing With Sweet Potatoes and Cranberries
Roasted Carrots and Potatoes with Dill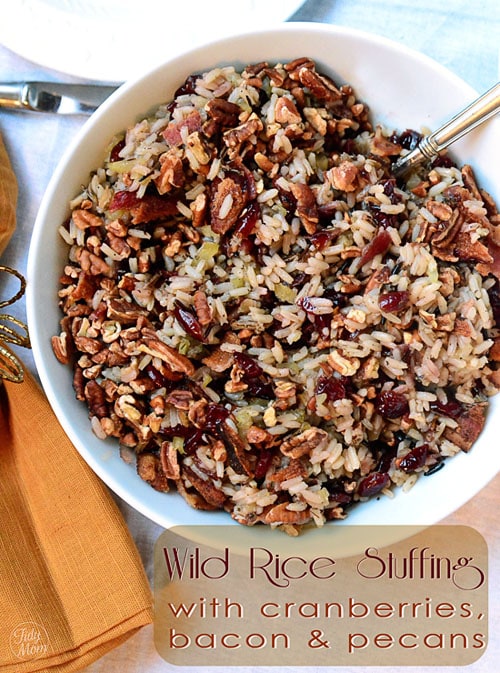 Orange Compote with Candied Cranberries