How was everyone's week? To sum it up in one word for me: Long. All I have to say is Thank Goodness for the weekend.
I have been having an amazing time the past week learning how to use my new DSLR camera that you may have read about in this post…..For anyone who's considering buying their first DSLR camera, I would definitely recommend the Nikon D3100—it's really easy to learn how to use and produces amazing photos!
In other news: Red Star Yeast pinned 3 of my recipes this past week! My challah….
My soft-baked oatmeal chocolate chip cookies…
and my cheddar-stuffed pretzel bites.
I am beyond excited because I LOVE using Red Star Yeast in all my yeast breads and rolls!
Anyway..
I found some pretty amazing things on a ton of different blogs this week…
From cookie-dough stuffed pretzels…
And loaded nachos….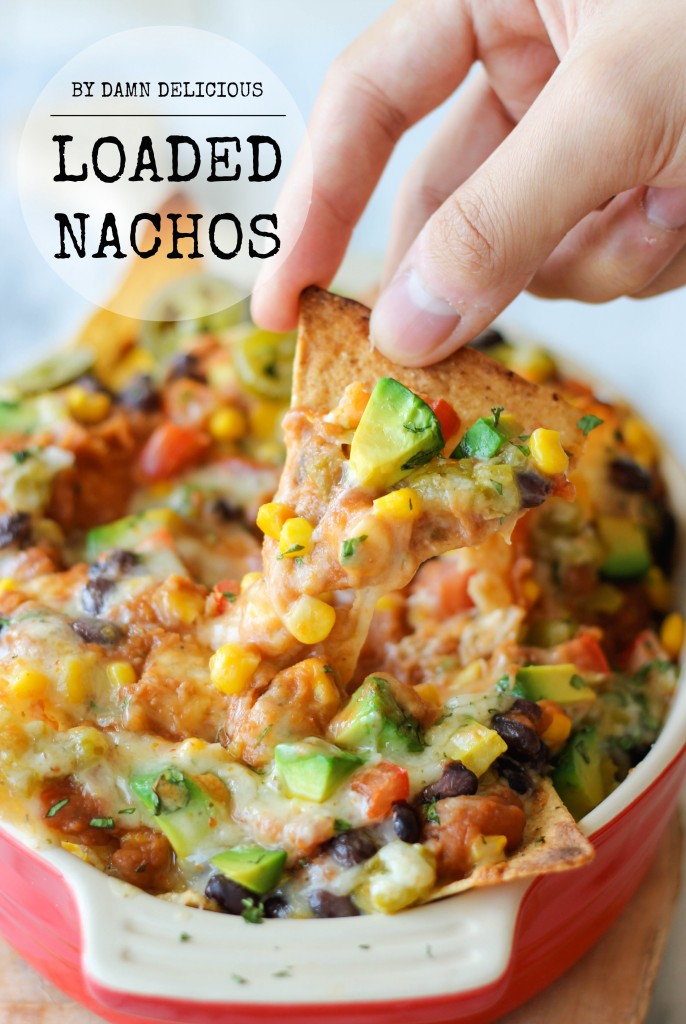 To how to make a cupcake bouquet…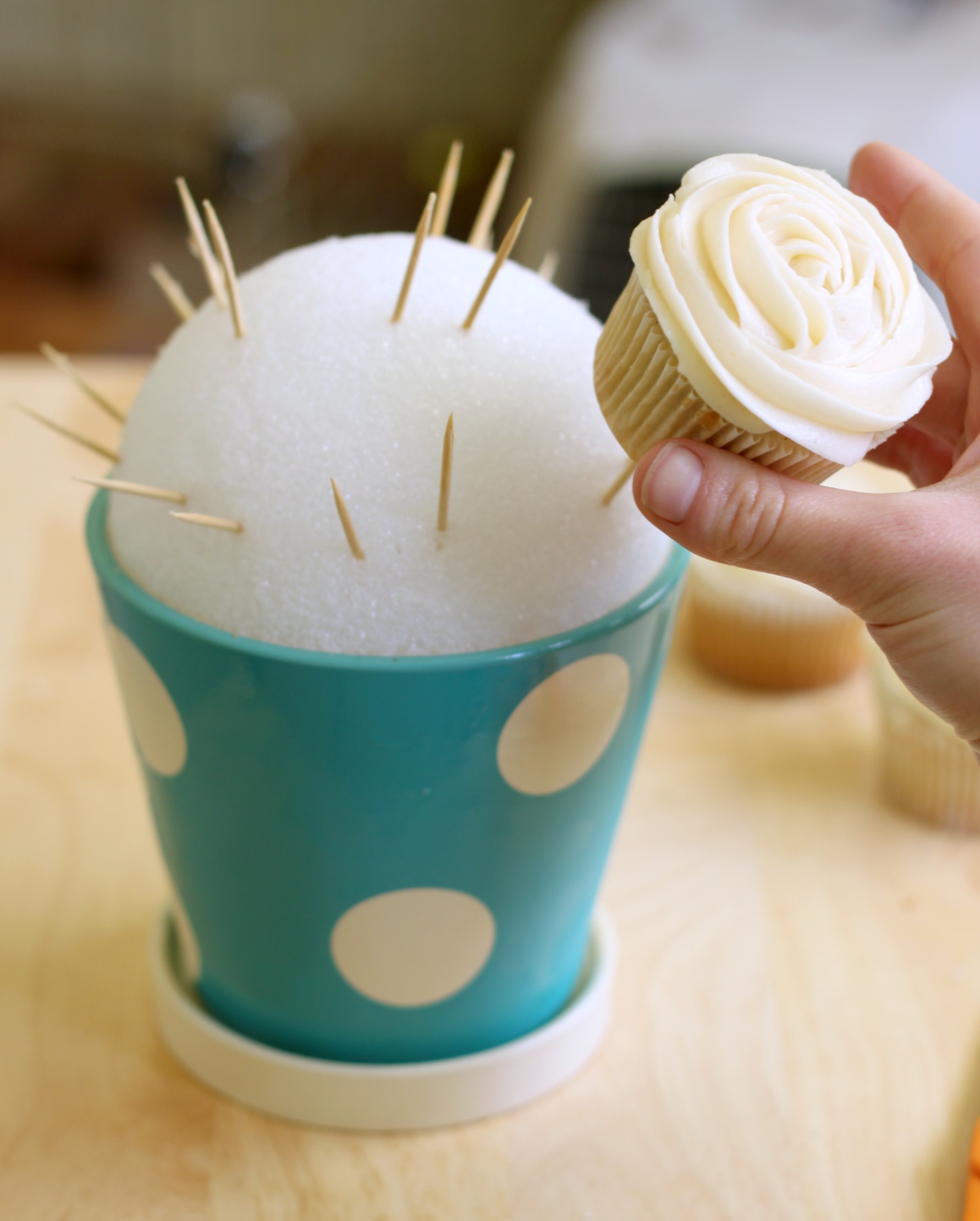 And some pretty useful tips on artificial lighting for photography…
All the links are below!
Have a great weekend. Go do something fun!
Food & Recipes:
Sweet……
And savory….
DIY Projects:
Misc:
What do you guys think of my new Friday Finds feature? Should I make it a weekly thing?