You didn't think that I would go through July without an ice cream round-up did you?
FYI– July is National Ice Cream Month.

I know that July is nearly over but so what?! Let's end the month with a bang!
No way could we just let July slip away without some ice cream!
Preferably homemade ice cream.
Ohhh ice cream…..Why must you be so amazing?
All righty then. Let's get this party started RIGHT. NOW.
P.S. I would more than encourage you link up your favorite ice cream recipes. What's your favorite? No contest here for me. My own creation, Chippy Cookie Dough Ice Cream has forever stolen my heart with it's deadly amazingness.
Now, then. Onto the ice cream and Happy National Ice Cream Month, to all my fellow ice cream lovers out there! (Although I assure you, you could not possibly love ice cream any more than I do)
1. Chippy Cookie Dough Ice Cream From: Whole and Heavenly Oven
2. Peanut Butter Cup Ice Cream From: Chocolate Moosey
3. Nutella Gelato From: The Girl Who Ate Everything
4. 5 minute Strawberry Banana Ice Cream From: The Slow-Roasted Italian
5. Peach Crumble Ice Cream From: The Baker Chick
6. Strawberry Lemonade Ice Cream From: Chocolate Moosey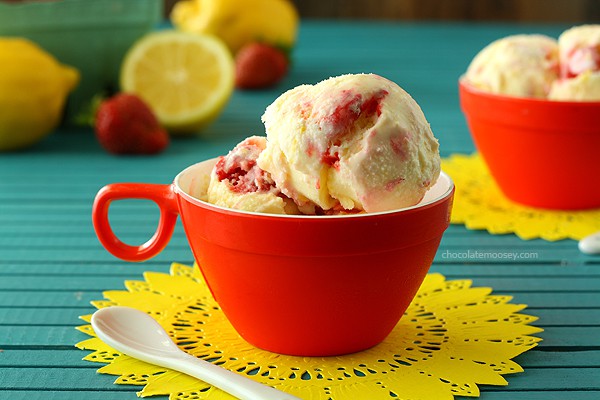 7. Cinnamon Oatmeal Cookie Chunk Ice Cream From: The Live-In Kitchen
8. Mocha Chip Ice Cream From: Sweet Pea's Kitchen
9. Pistachio Ice Cream From: The Live-In Kitchen
10. Rich Chocolate Ice Cream From: Chocolate, Chocolate, And More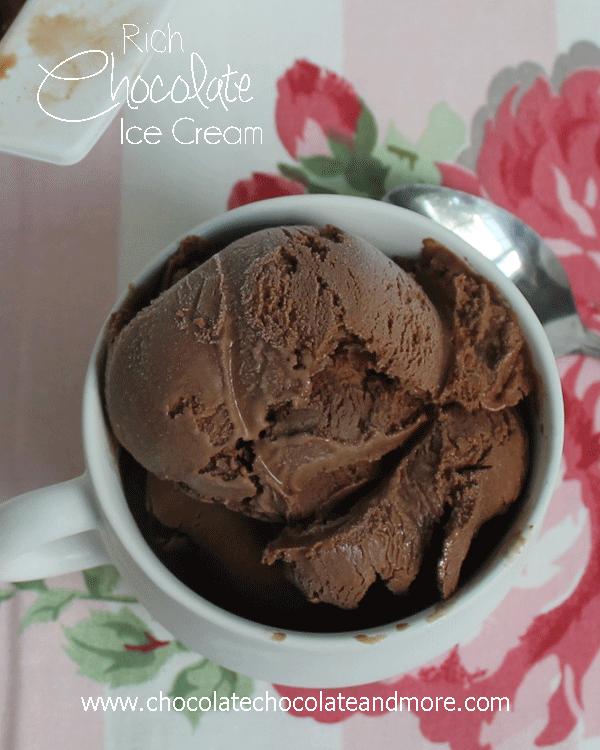 11. Maple-Walnut Ice Cream From: Brown Eyed Baker
12. Strawberry Cheesecake Ice Cream From: Closet Cooking
13. S'more Ice Cream From: Chasing Delish
14. Roasted Banana Ice Cream From: Brown Eyed Baker
15. Easy Vanilla Bean Ice Cream From: Tidy Mom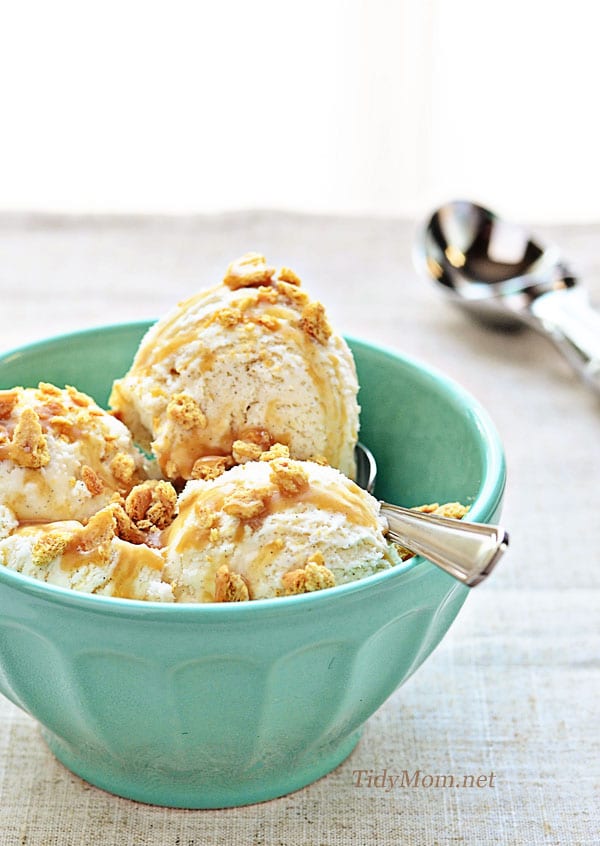 16. Vegan Coconut Raspberry Ice Cream From: Two Peas And Their Pod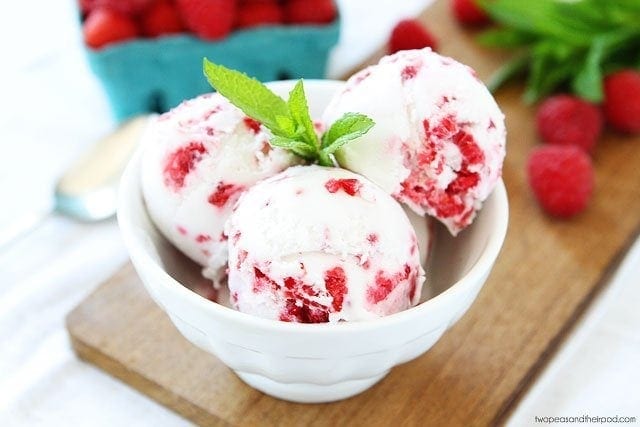 17. Blueberry Pie Ice Cream From: She Wears Many Hats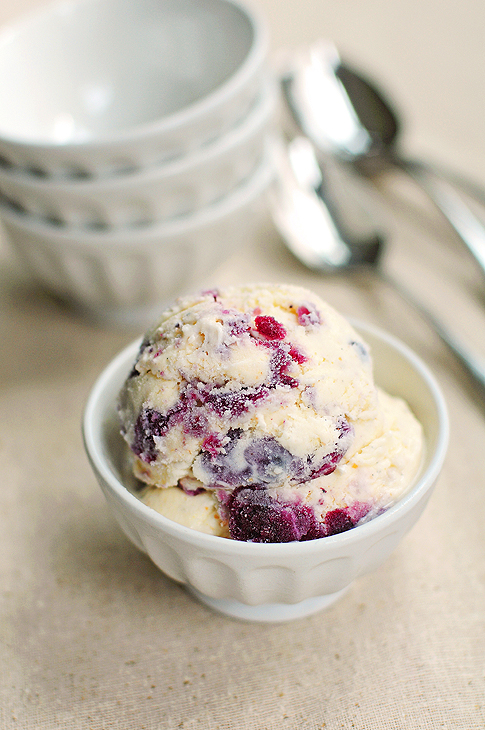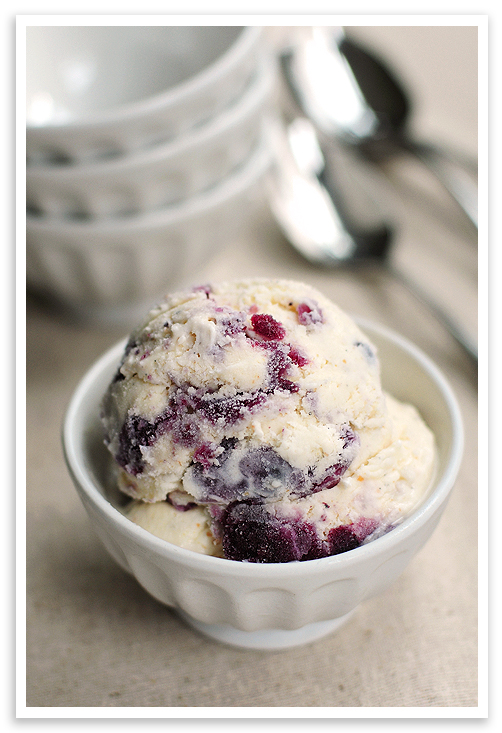 18. Peaches And Brown Butter Pecan Ice Cream From: Foodie Crush
19. Pumpkin Cheesecake Ice Cream From: I Wash You Dry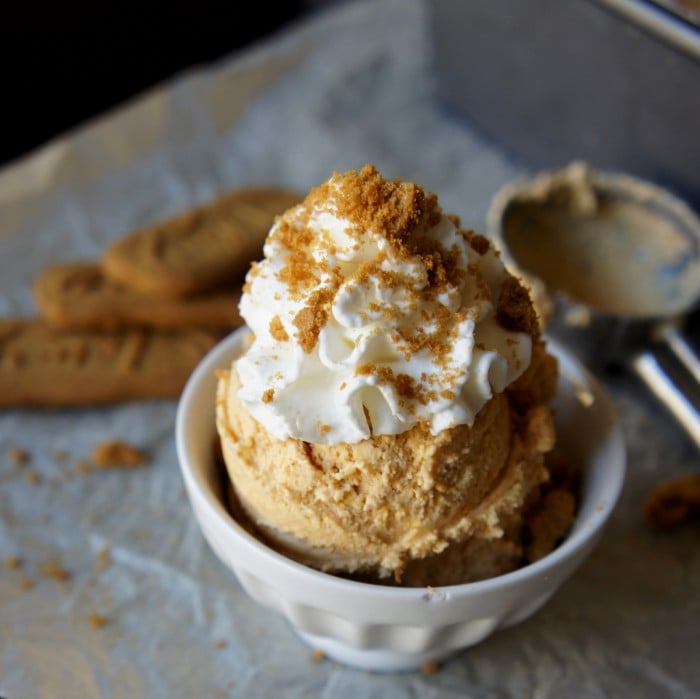 20. Mint Chocolate Chip Ice Cream From: The Kitchn
21.Cherry Strawberry Ice Cream From: Elana's Pantry
22.Pina Coloada Ice Cream From: I Wash You Dry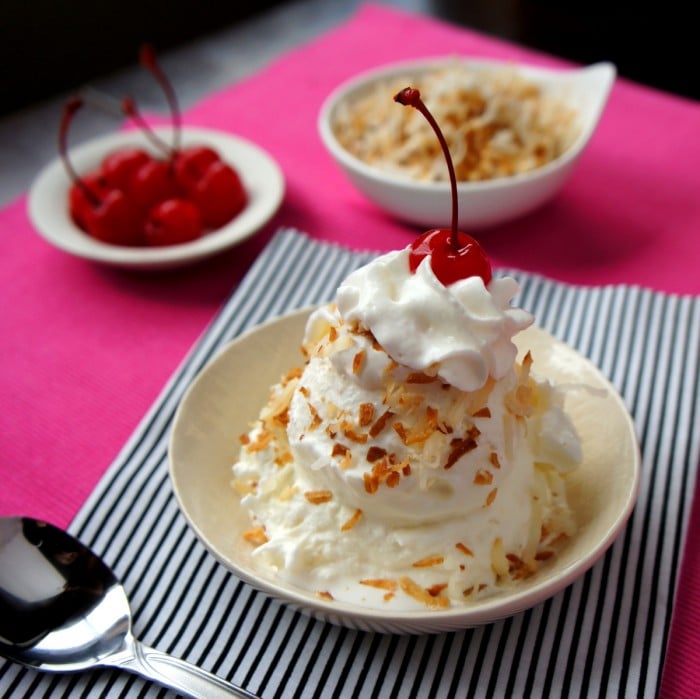 23. Coconut Almond Chip Ice Cream From: Sweet Pea's Kitchen
24. White Chocolate Raspberry Swirl Ice Cream From: Brown Eyed Baker
25. Coffee Walnut Ice Cream From: Munaty Cooking
26. Two-Ingredient Banana Peanut Butter Ice Cream From: Two Peas And Their Pod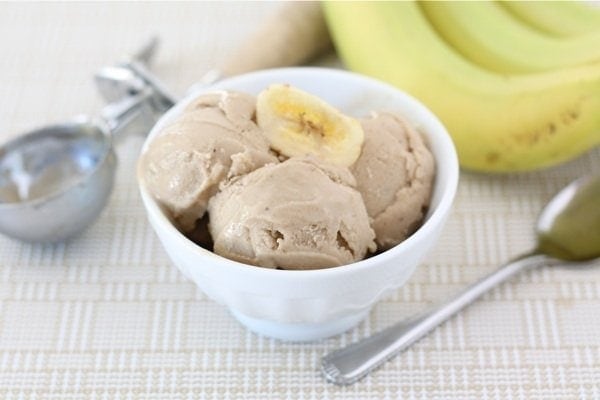 27. Chocolate Covered Strawberry Ice Cream From: Megan's Cookin
28. Dark Chocolate Peanut Butter Ice Cream From: Bake At 350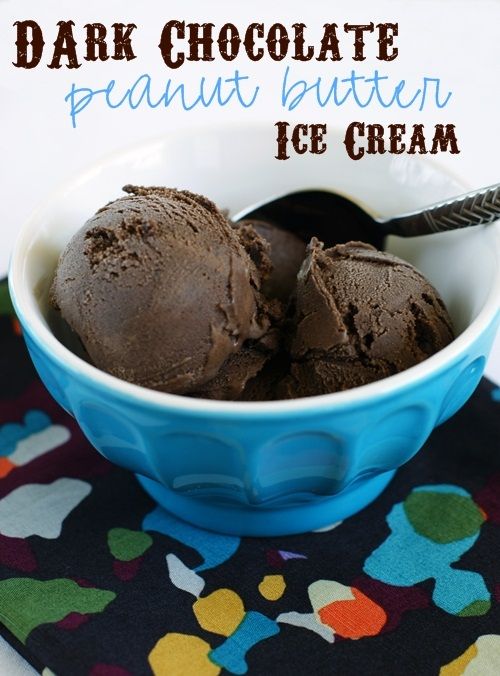 29. Mango-Coconut Sherbet From: Tracey's Culinary Adventures
30. Salted Caramel Ice Cream From: What's Gaby Cooking
31. Orange-Lemon Ice Cream From: Simply Romanesco
32. Chocolate Covered Coffee Bean Ice Cream From: Cookie Dough And Oven Mitt
33. Butter Pecan Crunch Ice Cream From: Whole and Heavenly Oven
34. Chocolate Thin Mint Ice Cream From: Life Made Simple
35. Creamy Soft Serve Avocado Ice Cream From: Half Baked Harvest
36. Peach Almond Ice Cream From: Elana's Pantry
37. Homemade Toasted Coconut Ice Cream From: Flour On My Face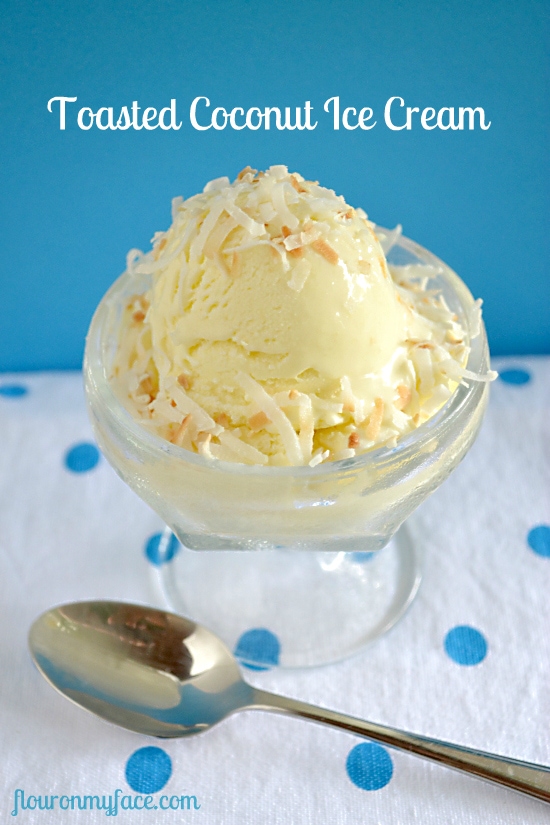 38. Blueberry Muffin Ice Cream From: How Sweet It Is
39. White Chocolate Ice Cream From: Amanda's Cookin
40. Caramel Apple Ice Cream From: Ambrosia Baking