Who doesn't love just tossing a bunch of ingredients in a slow-cooker, plugging it in, and forgetting about it all day? I know one thing for sure, I definitely could not live without my slow-cooker. And I know a lot of people who feel exactly the same way. Slow-cooking is A-mazing for 3 reasons:
1. It saves a tremendous amount of time in meal preparation.
2. It makes your entire house smell incredible
3. Slow-cooked food just seems to taste better! It just always has that incredible homey and comforting taste that's unmatchable.
I must admit that during the summer months, I push my slow-cooker to the back of the cupboard and don't even think about it until I have to pull out my jeans and hoodies in September. Then….ooh boy do I ever give my slow-cooker a workout….Soups and stews. Beef roasts. Chicken. Applesauce. Even desserts. There are just so many options for slow-cooking, many of which I still have to try!
This round-up I've put together is going to be like a bible to me in the upcoming fall and winter months. I discovered so many amazing slow-cooker recipes that it was unbelievably hard to decide which to include in only a little more than 30 recipes. I found recipes for slow-cooked chili's, beef veggie stews, bbq ribs, berry cobblers…guys, the list could go on and on forever.
Let's get started, shall we? Enjoy, and happy slow-cooker season!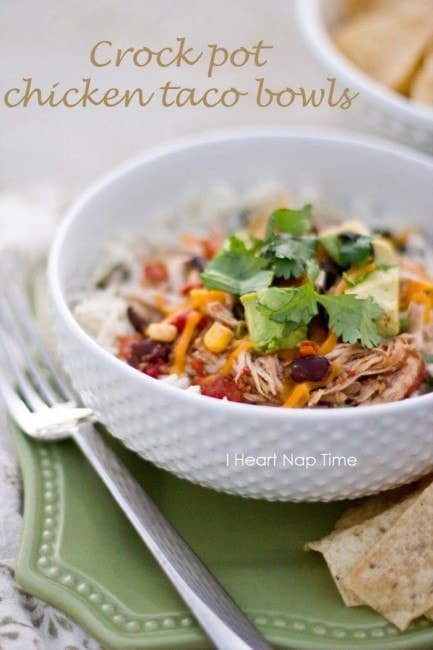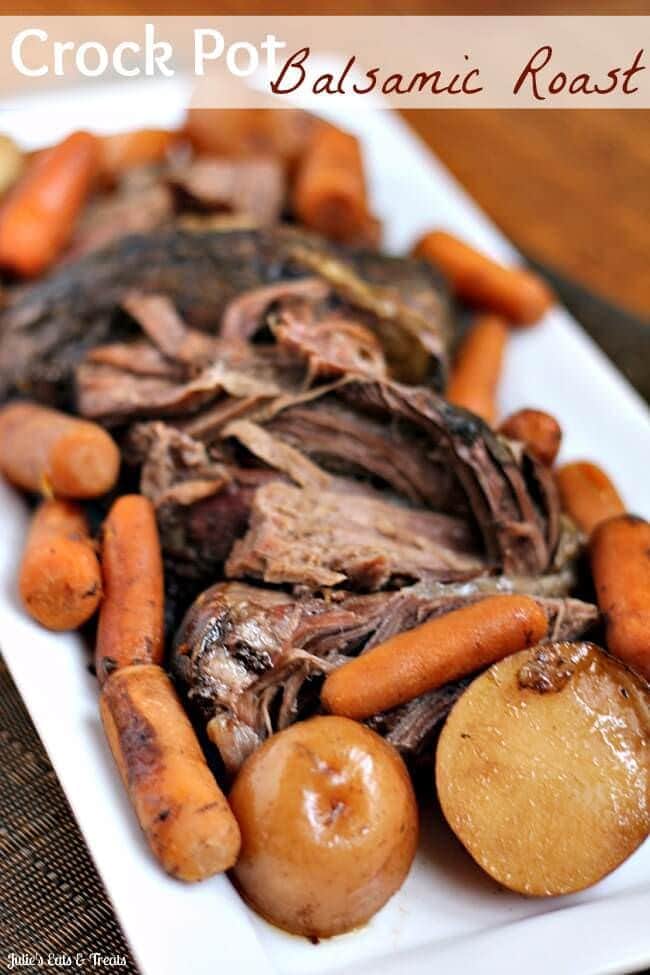 Crock Pot Homemade Refried Beans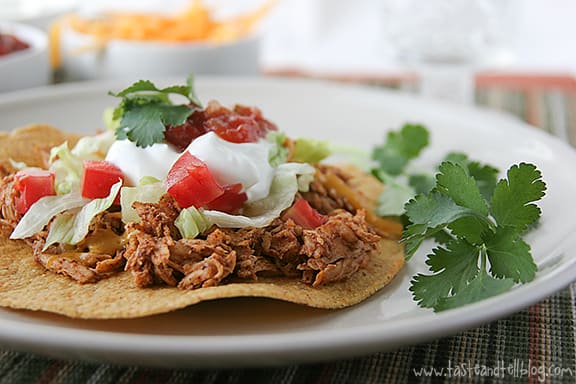 Slow Cooker Tomato Basil Parmesan Soup
Slow Cooker Black Bean Enchiladas
Slow Cooked Macaroni and Cheese
Slow Cooker Chicken Caesar Sandwiches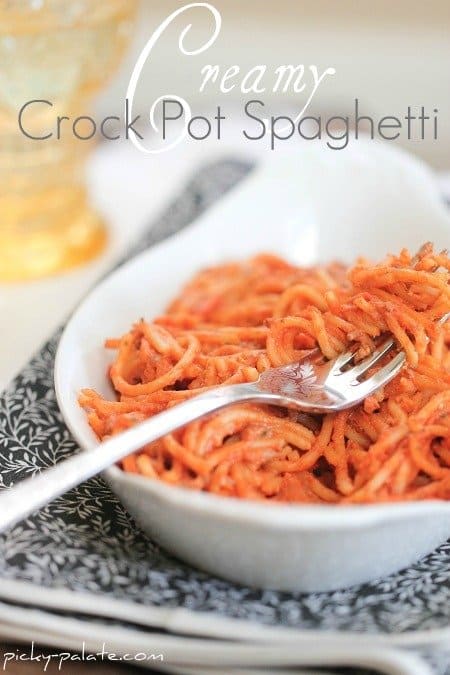 Slow Cooker Cilantro Lime Chicken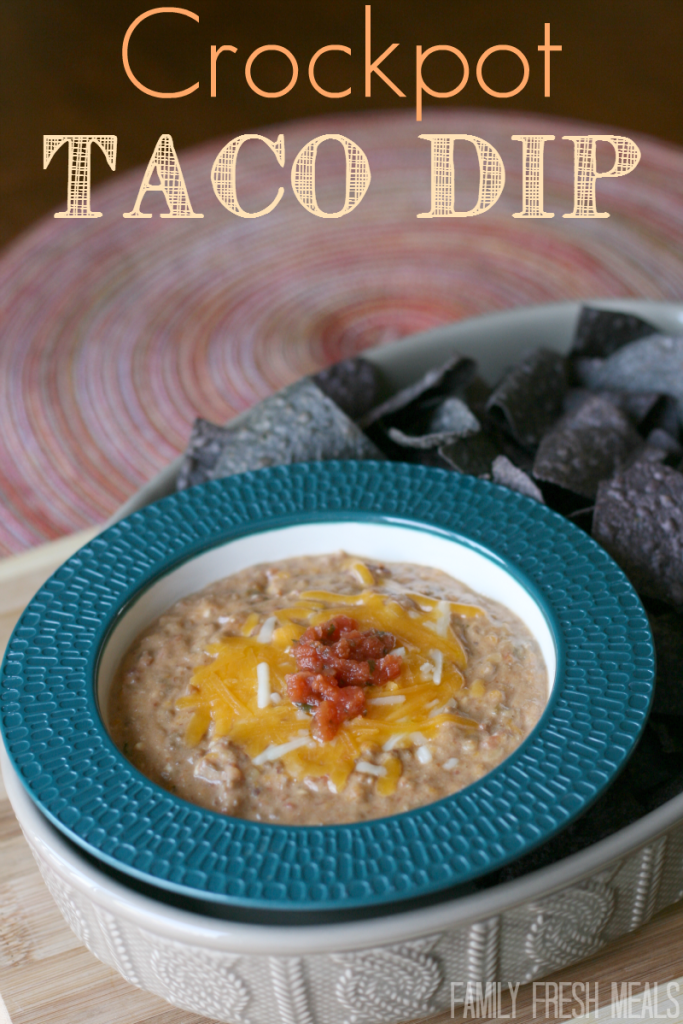 Slow Cooked Walnut-Stuffed Apples
Slow Cooker Spinach and Artichoke Dip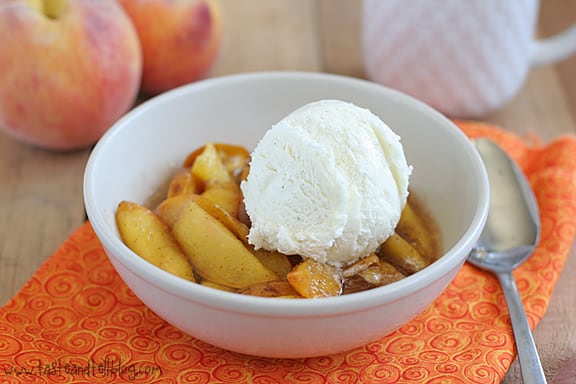 Slow Cooker BBQ Chicken Salad
Garden Minestrone
Black Bean Chili with Lime and Cilantro
What are your favorite slow-cooked meals? Any recipes I should try?