I'm a little crazy about pie. Especially around this time of year. I love love LOVE all the delicious fall-themed pie options. So you can probably imagine that it's incredibly hard to choose which kind to make. I love 'em all. Pumpkin pie…. apple pie…. pear pie…. cranberry pie….And then there's all the amazing combinations you can put together such as pear cranberry pie…pumpkin chocolate pie….caramel apple pie….
See, with so many amazing possibles for fall-flavored pies, it obviously calls for a fall-themed round-up of more than 20 delicious pie recipes!
Putting together this round-up just deepened my already-craze for pie in an amazing way. It made me want to head straight into the kitchen at 9 am this morning and make pies all day!
You'll find all your favorite fall pie classics, such as, Dutch Apple Pie, from Brown Eyed Baker and Pear Pie from Sweet Pea's Kitchen. I also included a few fun fall combos, such as Salted Caramel Apple Pie, from Sally's Baking Addiction, and No-Bake Chocolate Pumpkin Pie, from Chocolate Covered Katie. * all recipes below!*
Yum. If this exhausting selection of fall pies doesn't make you want to go spend the day in the kitchen, I have no idea of what would!
Happy Pie Season, everyone and enjoy!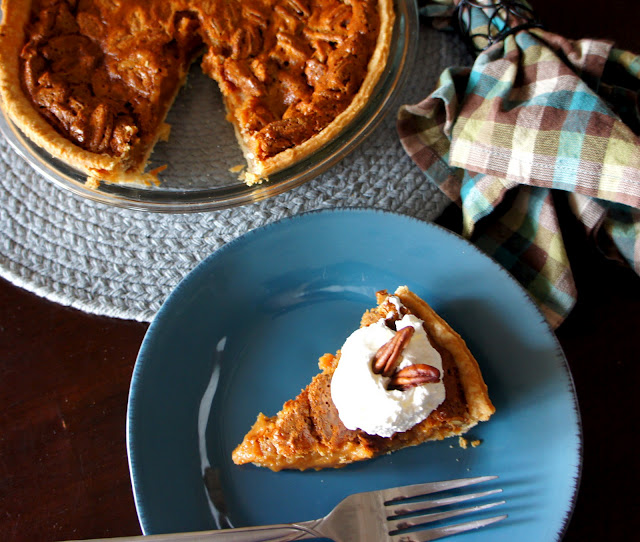 Dutch Apple Pie
Pumpkin Pie With Pecan Streusel Topping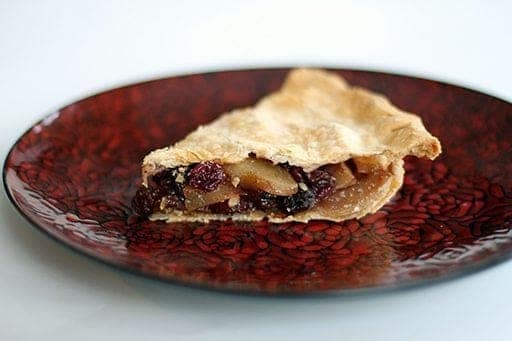 Apple Pie With Peanut Butter Crumb Topping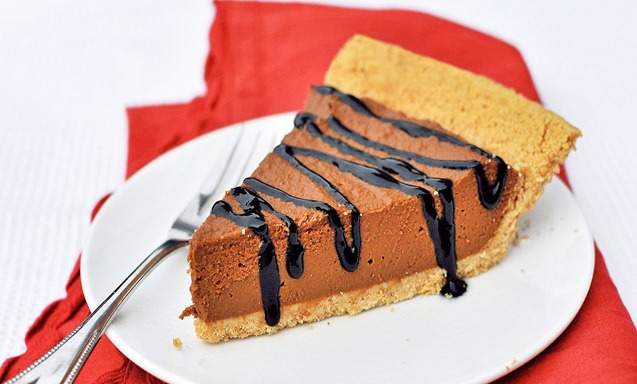 Fresh Pear Pie With Dried Cranberries
What is your favorite kind of pie? Apple pie will always be my absolute FAV.