Kick those New Years diet resolutions into high gear with over 35 DIET-FRIENDLY but totally decadent desserts!
How are those New Year's resolutions coming along? If you're anything like me, there's no way you can live without something to satisfy those sweet-tooth cravings.
But that doesn't mean that eating dessert has to break all those New Years diet resolutions you may have made! All of these recipes I've gathered up have at least one health benefit AND are nice to your skinny jeans.
Win-win. 😀
Skinny Raspberry Swirl Cheesecake Bars
Raw Vegan Chocolate Chip Cookie Dough Bites
Lighter Pumpkin Cheesecake Bars
Healthy Dark Chocolate Oatmeal Cookie Bars
Chocolate Truffle Energy Bites
Peanut Butter Cup Brownies (100% whole grain)
Apple Pear and Cranberry Crisp
Vegan Blackberry Coconut Crumble Bars
Peanut Butter Oatmeal Chocolate Chip Cookies (flourless and no butter used)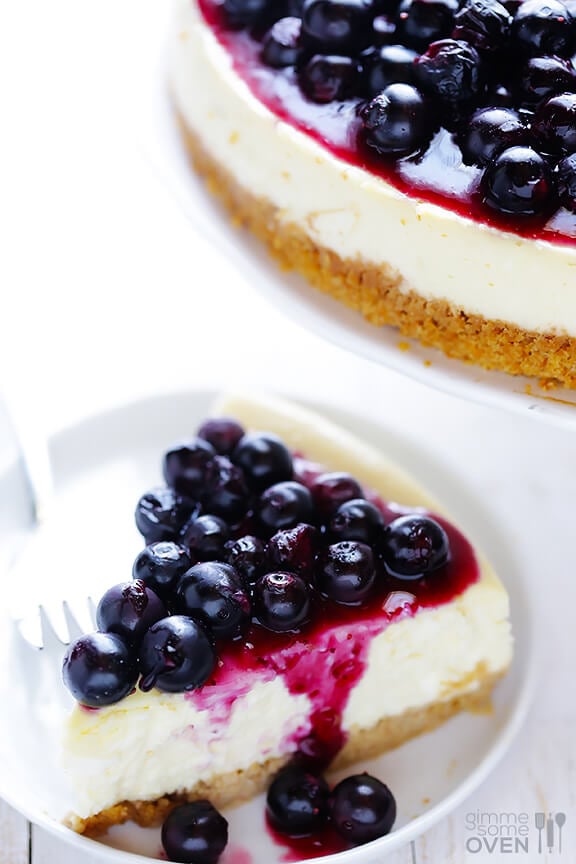 Chocolate Coconut Macadamia Tart (gluten-free, paleo, and vegan)
Healthy No-Bake Cookies (vegan and gluten-free)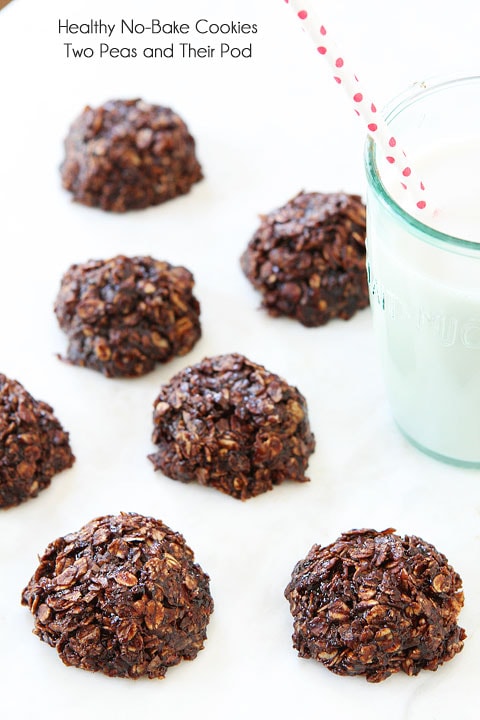 Homemade Peanut Butter Chocolate Larabars
No-Bake Girlscout Tagalong Cookies (vegan)
Almond Butter Chocolate Smoothie
Ginger Molasses Snickerdoodles (sugar-free)
Chewy Gingersnap Cookie Dough Balls
Flourless Chocolate Cake (gluten-free)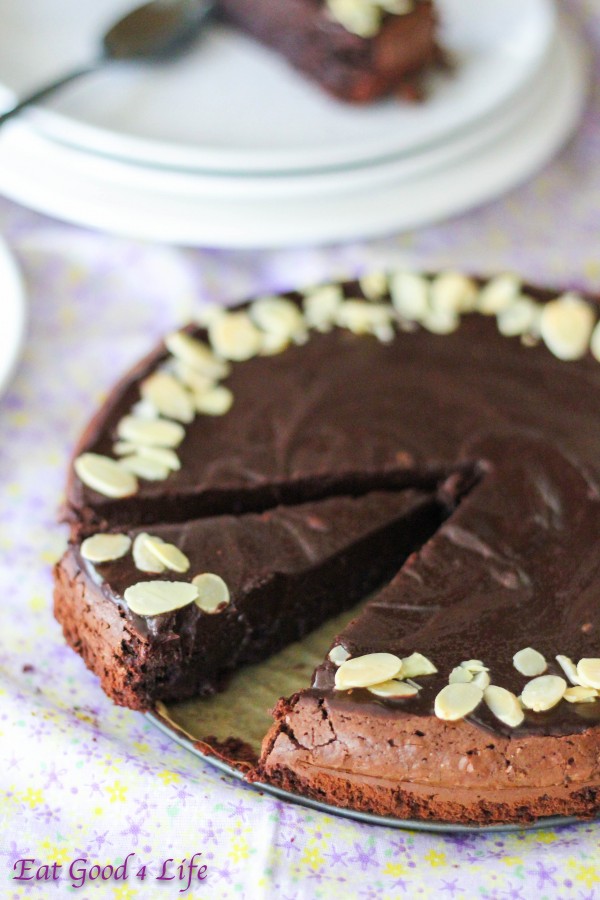 Raw Chocolate Cheesecakes (vegan)
Brown Butter Banana Doughnuts With Chocolate Glaze (baked, not fried)
Coconut Snowballs (gluten-free, nut-free, and vegan)
Triple Chocolate Whole Grain Donuts
Nutella Filled Double Chocolate Chip Cookies (paleo and gluten-free)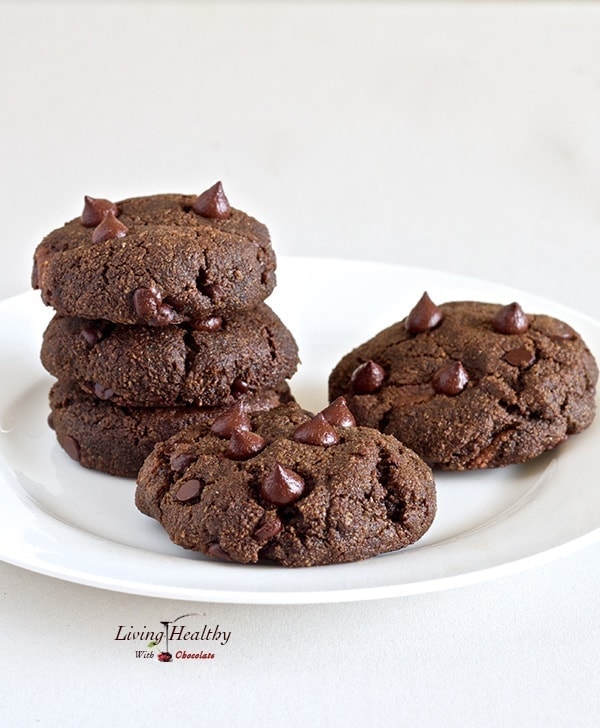 Skinny Snickerdoodles
Healthy Peanut Butter Cups
Chocolate Coconut Brownies (vegan)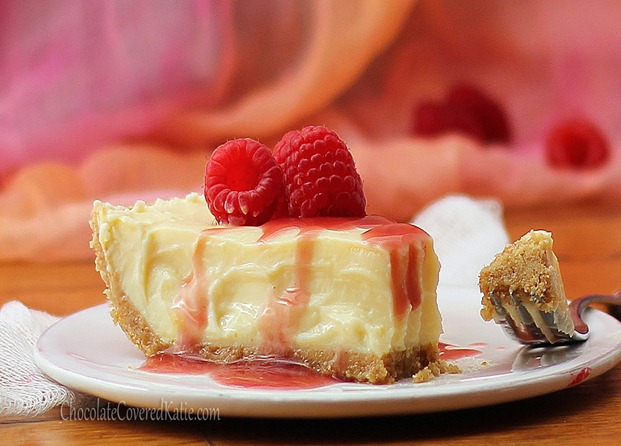 Got any "diet-friendly" recipes, yourself to share? Feel free to link 'em up!
***Be on the lookout for more SKINNY recipe roundups this month! Next up: 75+ Super-Skinny Breakfast Recipes.