Good morning!! Welcome back to your weekly Saturday morning meal plan session. Hope you're all as hungry as I am because there are TONS of goodies per the usual packed into this week's meal plan!
Start your appetite engines in other words.
Stop back every Saturday for your weekly fix of daily entrees as well as a breakfast, lunch, snack and dessert! Just click on the photo or link to see the recipe.
~ HEALTHY WEEKLY MEAL PLAN ~

Loaded with 15g of protein and 7g of fiber in each serving, this Strawberry & Gorgonzola Quinoa Salad is no lightweight, it will fill you up and excite your taste buds all at the same time!

MAIN DISH
Love meals that look like you spent a lot of time on them, but in fact they are super simple to make and only require minimal ingredients? This Prosciutto Wrapped Chicken Stuffed with Goat Cheese is one of those meals!
SIDE DISH
Thai Cucumber Salad with Peanut Chili Vinaigrette is a light and flavorful salad with a sweet and spicy dressing and loaded with vegetables!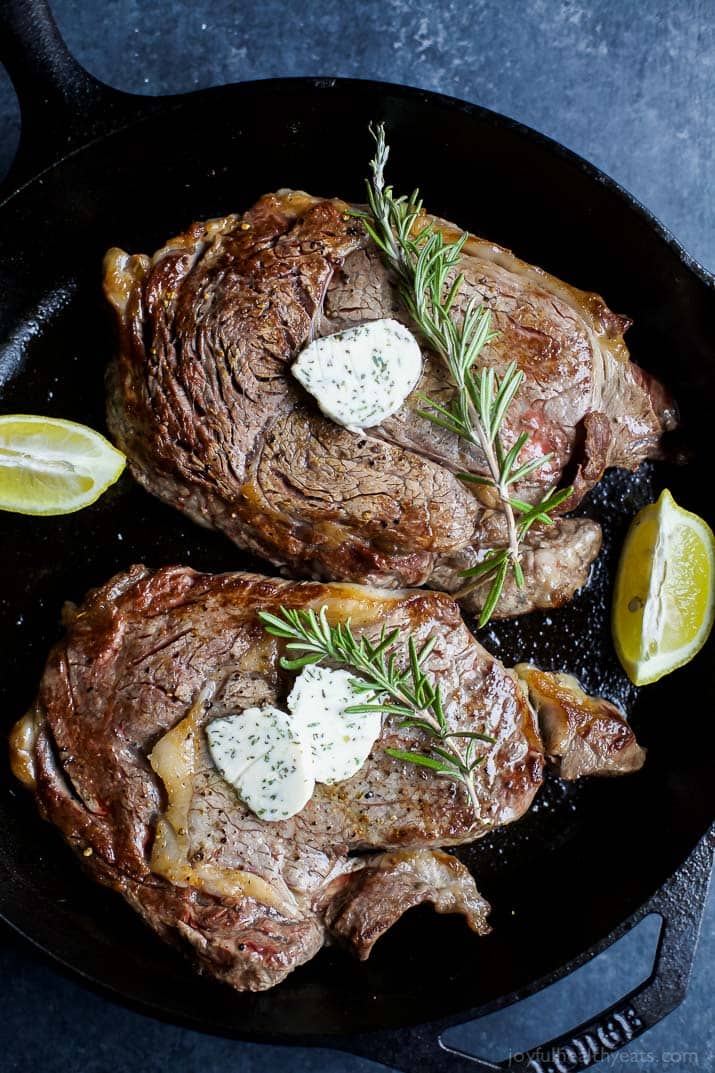 The perfect steak in just 15 minutes! Pan Seared Ribeye that's finished off in the oven and topped with homemade Herb Butter that will make you swoon!

Lemon Oregano Chicken & Shrimp Skewers are marinated and then grilled for a delicious and healthy dinner recipe!

Smothered in a sweet 'n' spicy chipotle maple bbq sauce and unbelievably tender, these crockpot bbq chicken sandwiches are the ultimately easy comfort food!

BREAKFAST
This Chocolate Protein Green Smoothie combines the filling power of protein powder and almonds + the health benefits from the green smoothie! This smoothie makes a great breakfast, snack or post-workout drink and tastes delicious!
DINNER
Avocado bruschetta chicken salad bowls are a hearty and flavorful meal that is perfect to meal prep for an easier week! balsamic glazed bruschetta chicken mixed with fresh quinoa, greens, and creamy avocado!
DESSERT
Layers of coconut chia pudding and strawberry chia jam come together in one perfect bite! These easy to make and healthy Strawberry Coconut Chia Pudding Parfaits are a delightful protein filled breakfast, snack or dessert!

LUNCH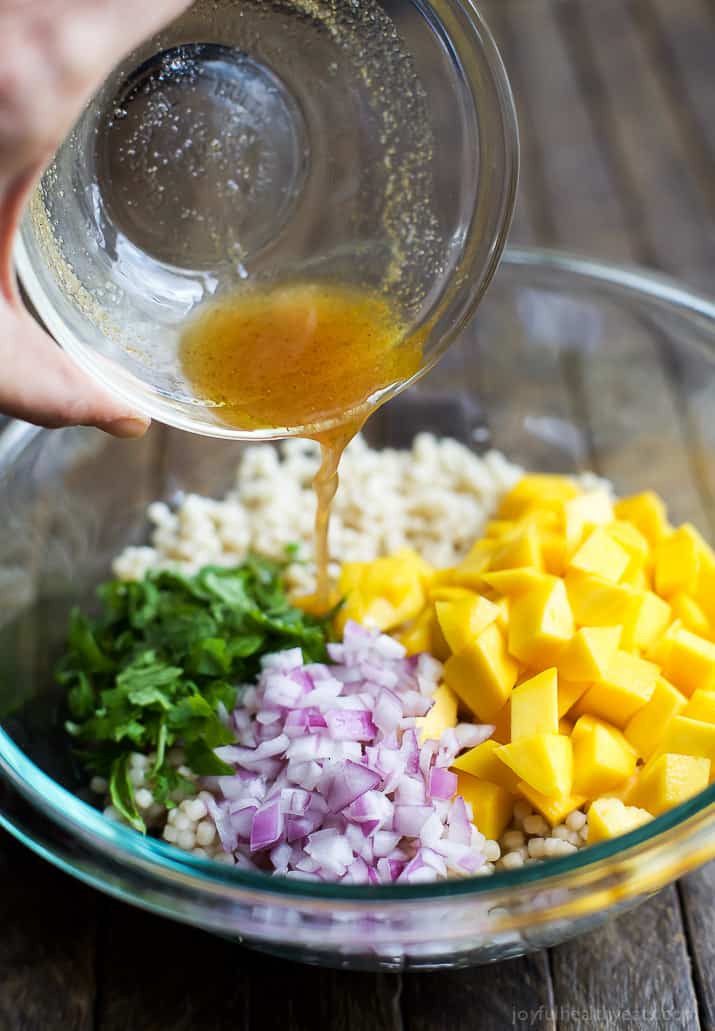 An Easy Mango Couscous Salad packed with sweet mango and a light dressing. This salad is a quick 15 minute side dish you're family will love, perfect with seafood or chicken.
SNACK
Love Monster Energy Bites are a healthy treat perfect for your Valentine. Kids and adults will love these monsters loaded with peanut butter, chia seeds and almonds with a little bit of chocolate for a protein packed sweet!
DINNER
This California-style steak salad is packed full of so many fun salad things it's practically an entire meal by itself! A tangy mango vinaigrette drizzled on top makes all the flavors pop!