Crazy about soup? Check out over 30 of the best soups and stew around the web, guaranteed to keep your family warm and cozy this fall and winter.
How much do I love soup? To sum it up in two words: A LOT! Naturally, I've been making soup like crazy, lately because it is downright CHILLLLY here. Looking ahead to the weather for next week makes me think that more soup is definitely going to be needed: We're looking at highs in the low 30's. In the beginning of November? Yep. Regular Wisconsin weather.
Is it getting colder where you are? Even if it isn't you're definitely going to want to check out all these amazing soup recipes I snagged from all my favorite food blogs. I have dinner planned out for the next few weeks, just looking at all these yummy soups 😀
What do you guys like topping your soup with? I'm kinda boring, because I'm content with just topping my soup with a handful of shredded cheese. I do love a big, ripe avocado on top of my chili, though! Yum.
Be sure to check out the end of this post, because I also grabbed 10 different bread and roll recipes. Hey, you need something to dunk into these delicious soups, and who doesn't love fresh, homemade bread? One of my biggest food weaknesses…(and trust me, I have a lot of 'em!)
**By the way, be sure to stop by the blog, tomorrow—there's a big event taking place including a fantastic giveaway!**
Stay warm and enjoy!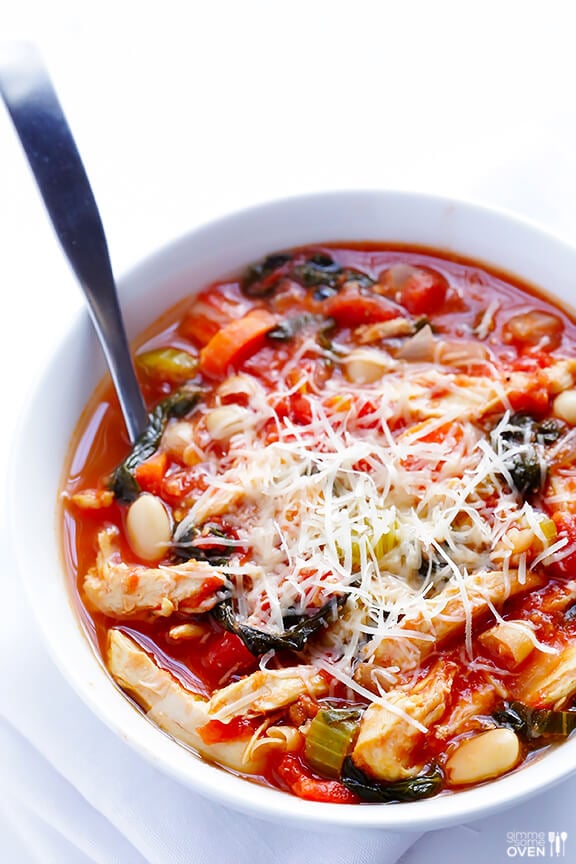 Chicken Green Chile Enchilada Soup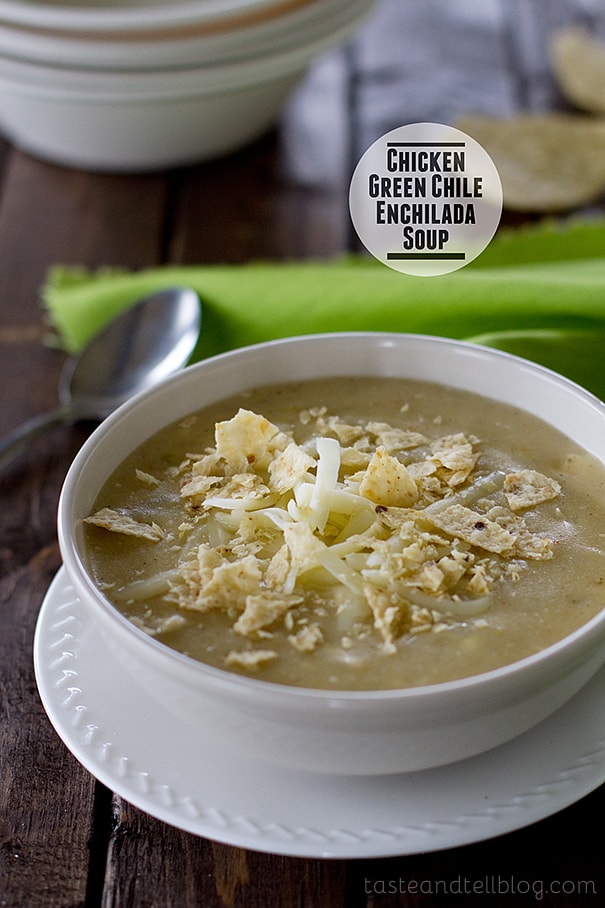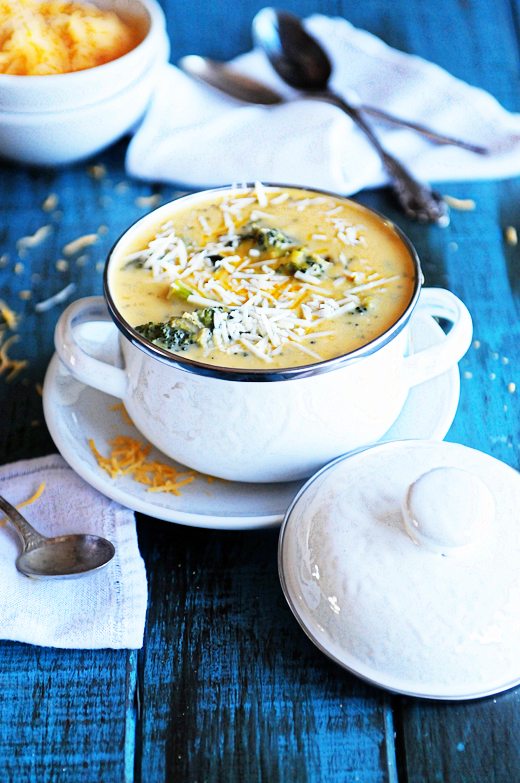 Carrot Soup With Smoked Paprika and Bacon
Creamy Wild Rice & Mushroom Soup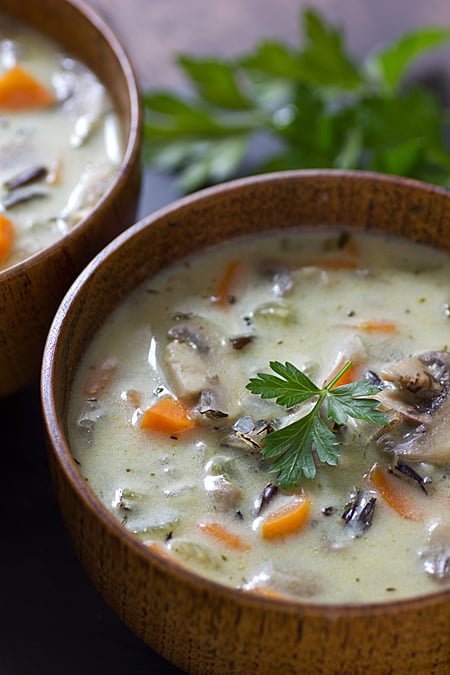 Queso-Broccoli Potato Cheddar Chowder
Pasta eFagioli (Italian Pasta and Bean Soup)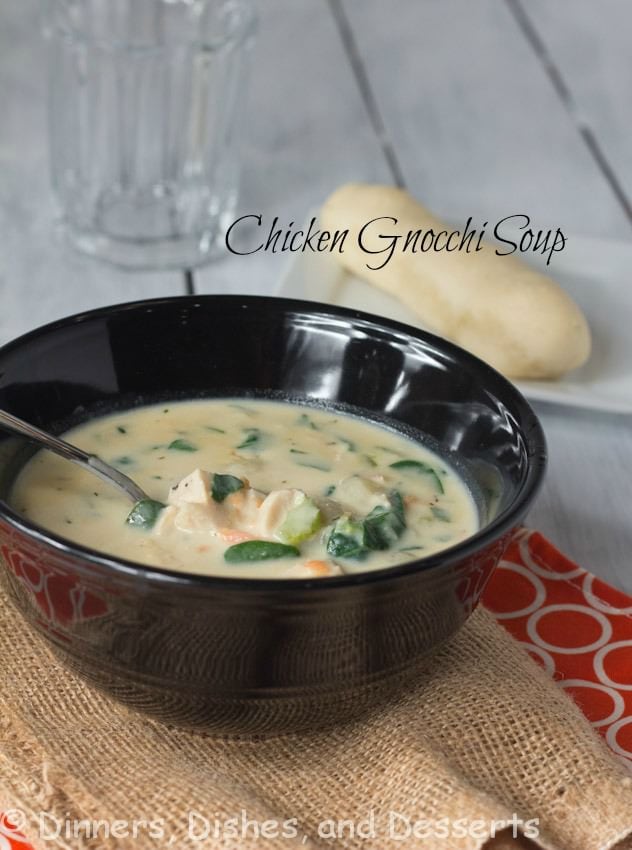 Creamy Cauliflower Potato Soup
Chicken Stew With Butternut Squash and Quinoa
Creamy White Bean and Bacon Soup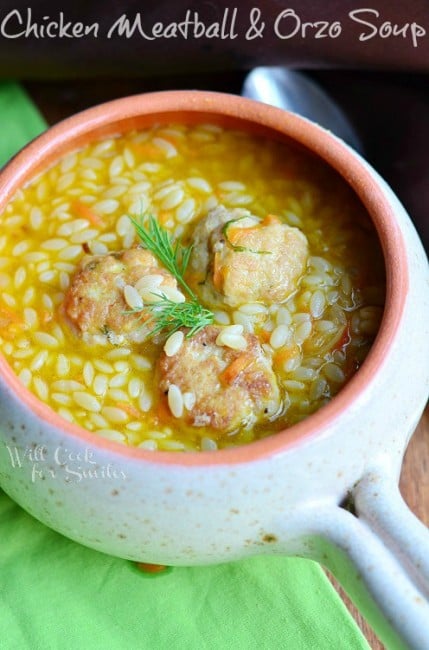 One-Pot Cincinnati Chicken Chili
Chipotle Chicken and Rice Soup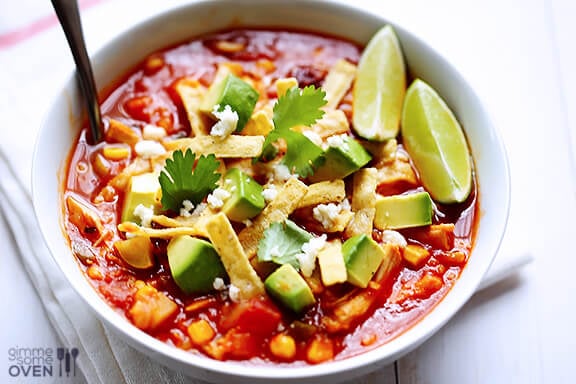 Italian Sausage Tortellini Soup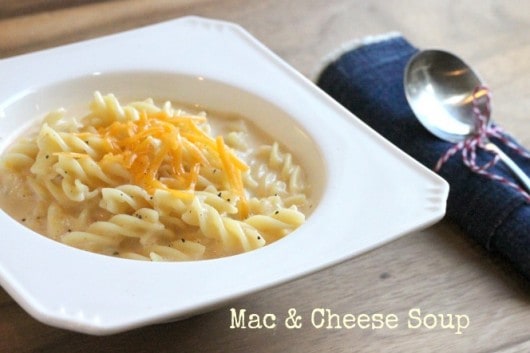 Roasted Tomatillo and Black Bean Soup
Slow Cooker Chicken Noodle Soup
Healthy Jalapeno Sweet Potato Chicken Chili
Need something yummy to sop up your delicious soup? Check out these amazing yeast breads and rolls!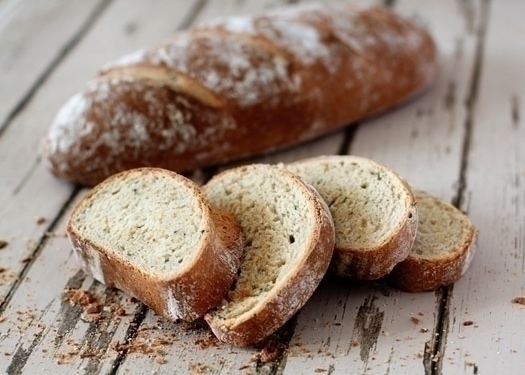 Rosemary Black Pepper Dinner Rolls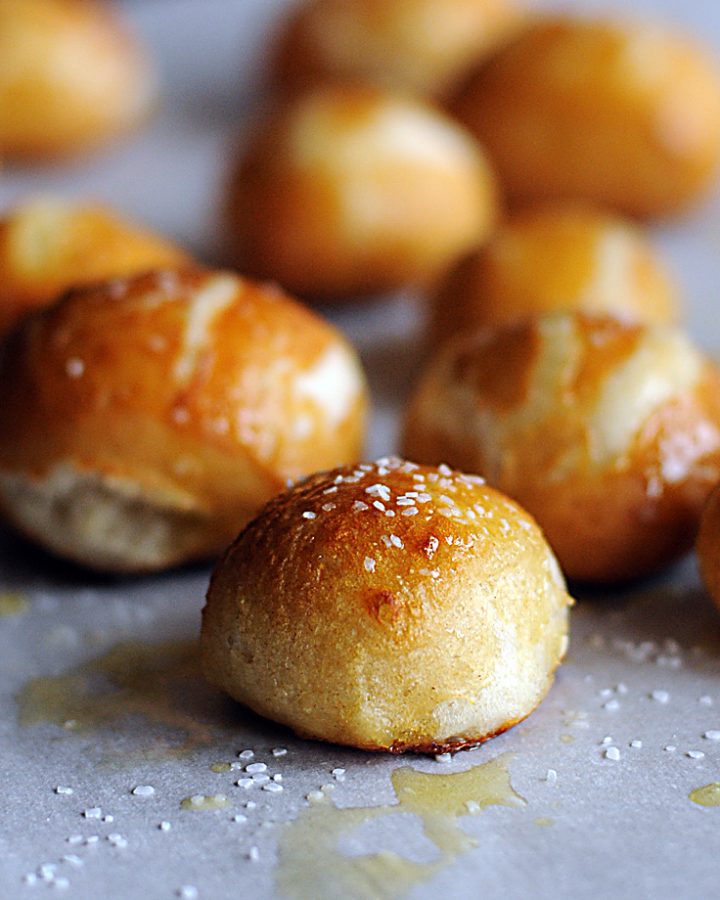 What's your favorite kind of soup? I'm a chicken noodle soup kind of gal 😉 Love it!