Start your day off on the right foot with 75 drool-worthy breakfast recipes to choose from that just so happen to be healthy as well!
Welcome to round #2 of my Skinny Round-Up series! Today, I am sharing over 75 incredible SKINNY breakfast recipes that I know you are going to love! I went around to all my favorite food blogs and gathered up their best breakfast recipe that just so happen to be healthy as well!
Whoever said breakfast couldn't be indulgent AND guilt-free? 😀
Chocolate Almond Oatmeal Breakfast Smoothie
Maple Cranberry Pecan Oat Bars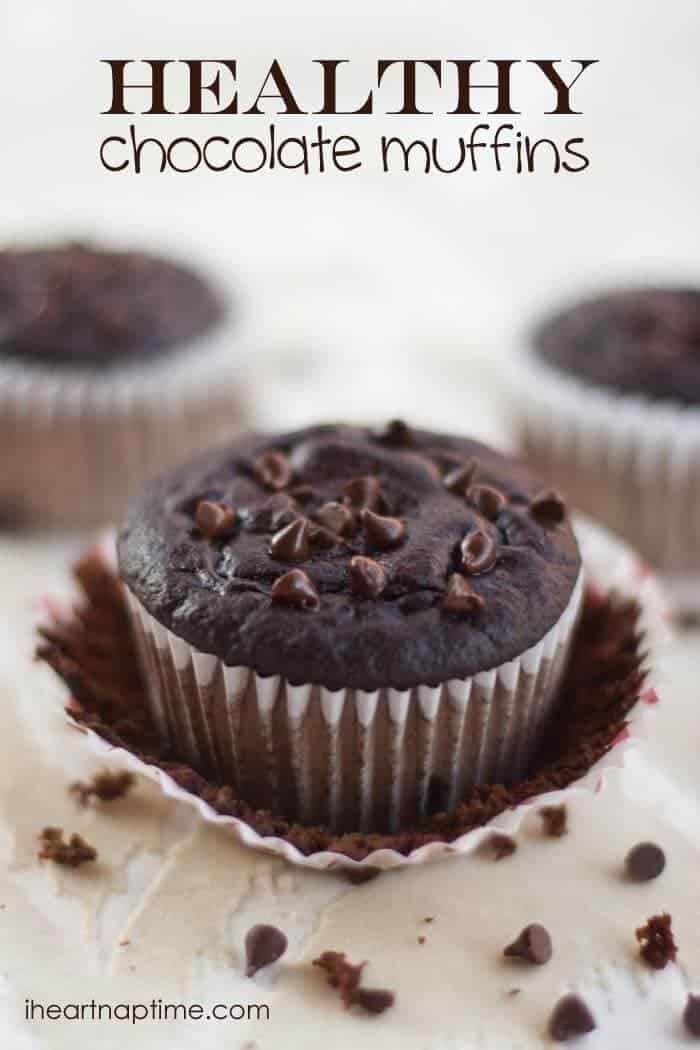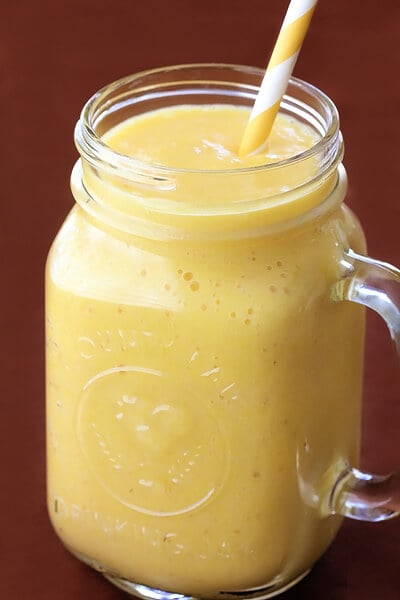 Vegan Mini-Chocolate Chip Mini-Muffins
Whole Wheat Blueberry Lemon Ginger Scones
Chewy Chocolate Chip Oatmeal Breakfast Cookies
Grain-Free Banana Cranberry Lemon Breakfast Cake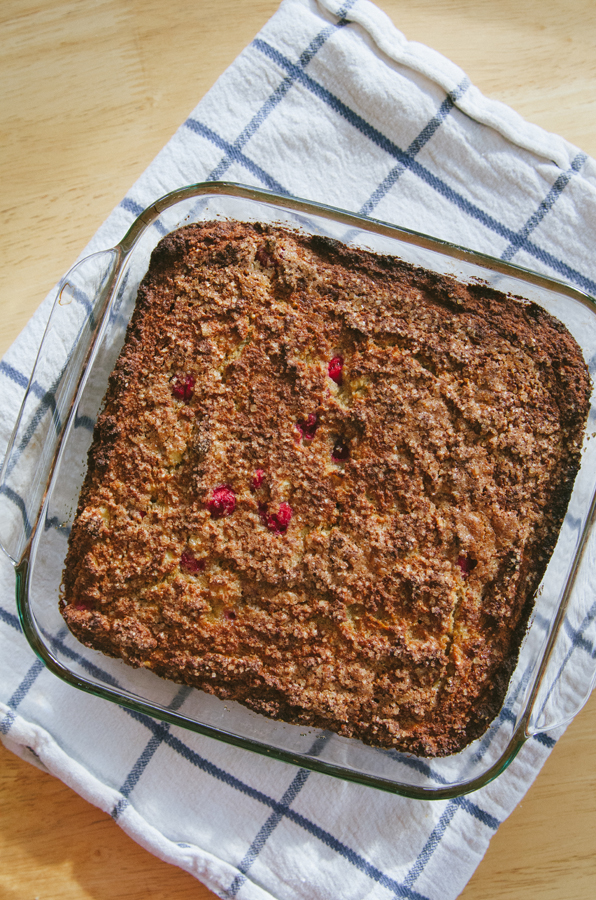 Almond Joy Pancakes (gluten free)
Iced Lemon Blueberry Muffins (low-fat!)
Wild Blueberry Orange Scones (gluten-free)
Healthy Cinnamon Roll Pancakes
Cranberry Oatmeal Breakfast Muffins
Whole Wheat Pumpkin Pecan Pancakes
Lemon Muffins (gluten-free, grain-free)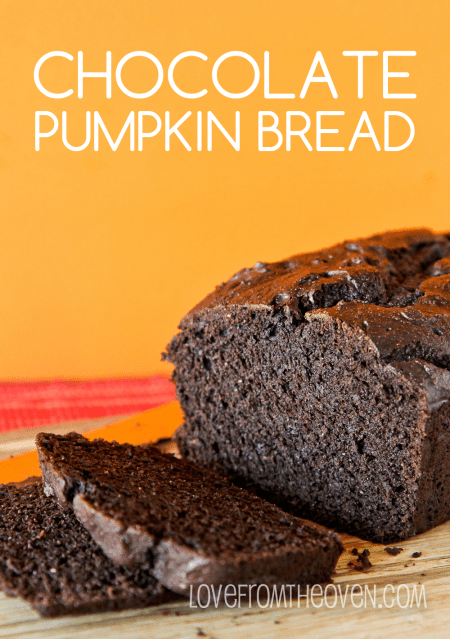 Nutella Stuffed Whole Wheat PB Banana Zucchini Muffins
Scrambled Egg Breakfast Crepes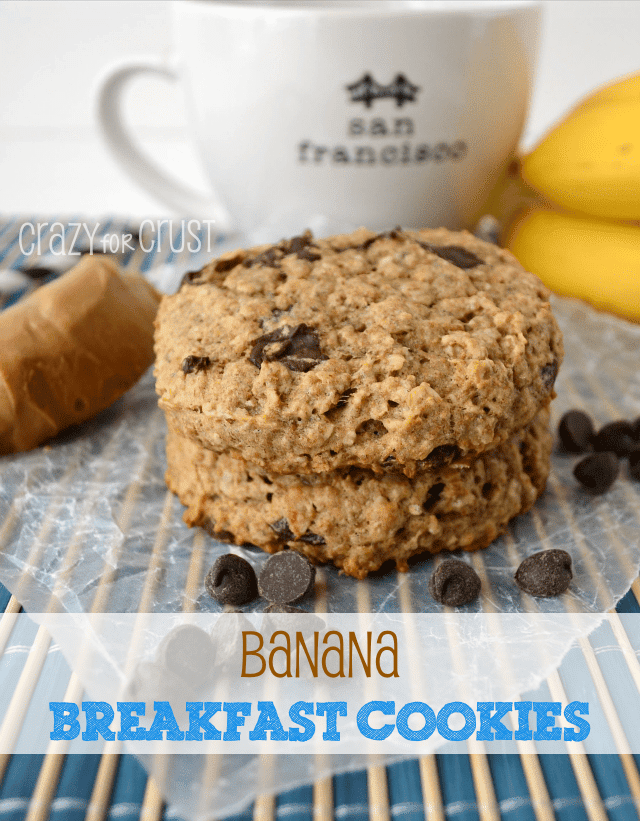 Skinny Banana Chocolate Chip Muffins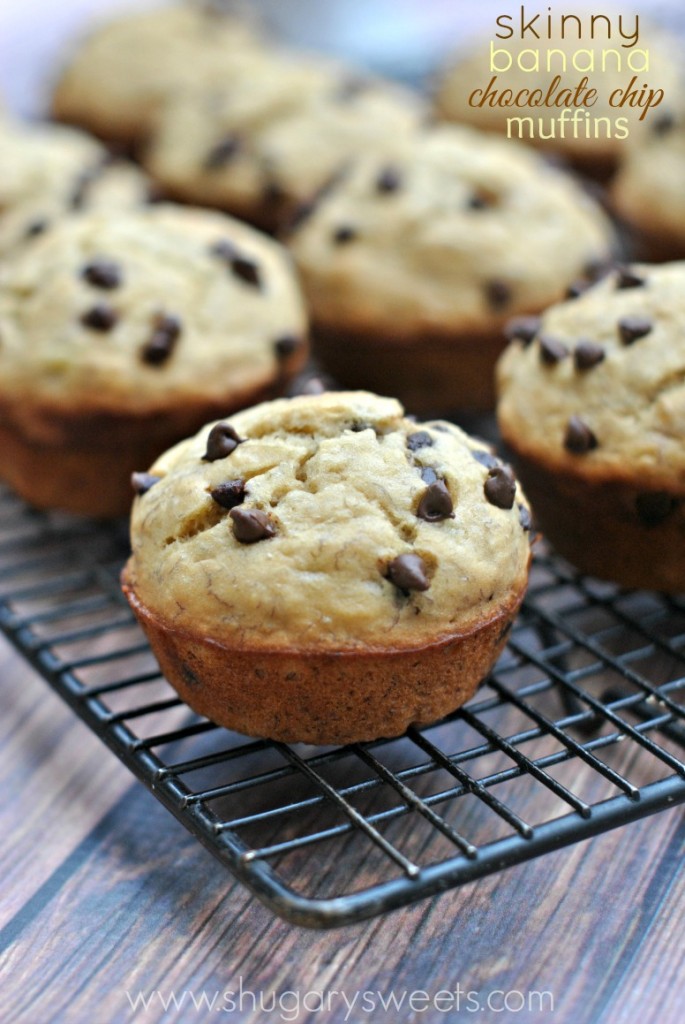 Baked Tomato Basil And Mozzarella Frittata
Gluten Free Buttermilk Cornbread Pancakes
Mini Whole Wheat Cinnamon French Toast Waffle Dunkers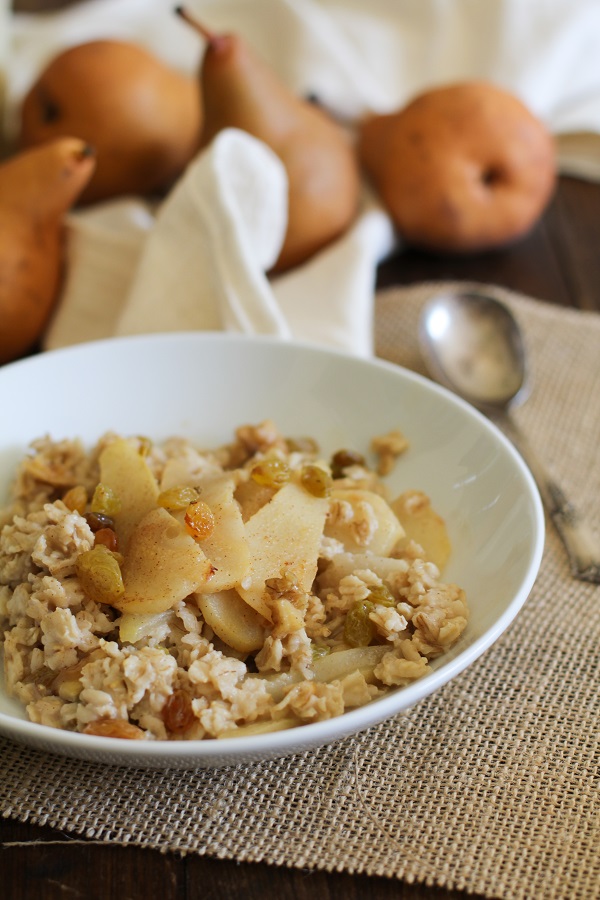 Maple-Almond Granola With Dried Fruit
Skinny Raspberry Chocolate Chip Banana Muffins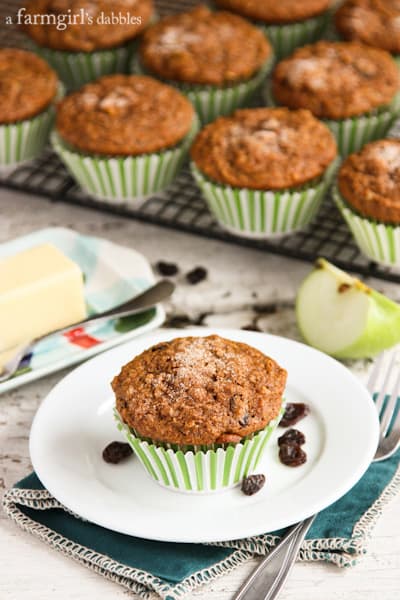 Gluten-Free Vegan Granola Bars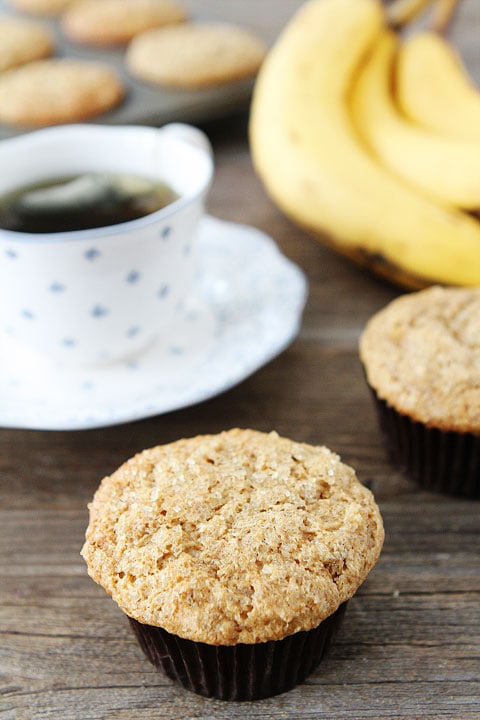 Oatmeal Craisin Breakfast Bars
Coconut Scones with Dark Chocolate Chunks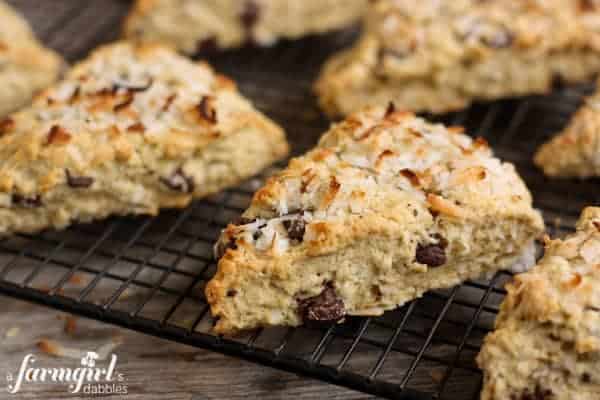 Blueberry Scones + Blueberry Cream Cheese Frosting
Gluten-Free Pumpkin Donuts With Chocolate Glaze
Overnight Baked Apple Oatmeal with Crunchy Brown Sugar Streusel
Lighter Maple Walnut Banana Bread
Whole Wheat Raspberry Drop Scones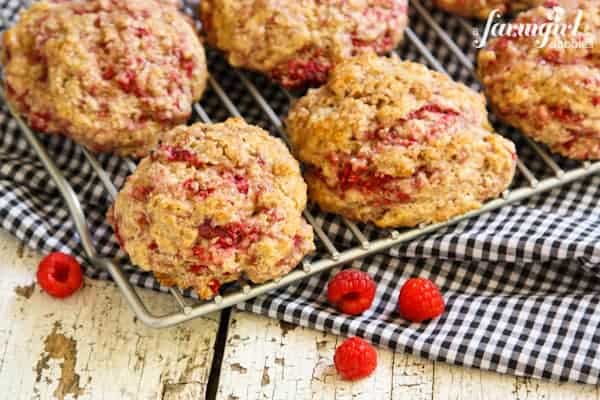 Blueberry Oatmeal Muffins With Granola Crumb Topping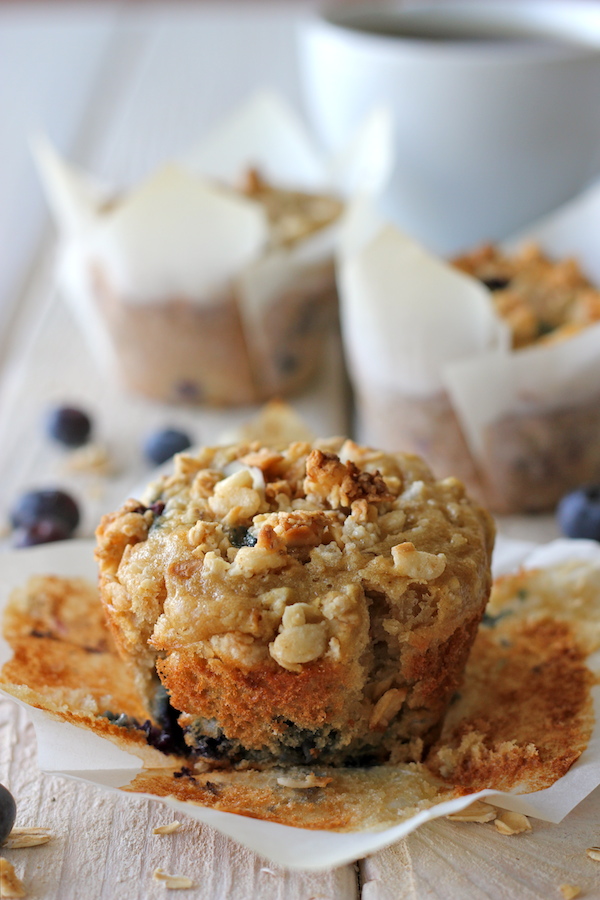 Strawberry Banana Baked Oatmeal
Greek Yogurt Cinnamon Roll Donuts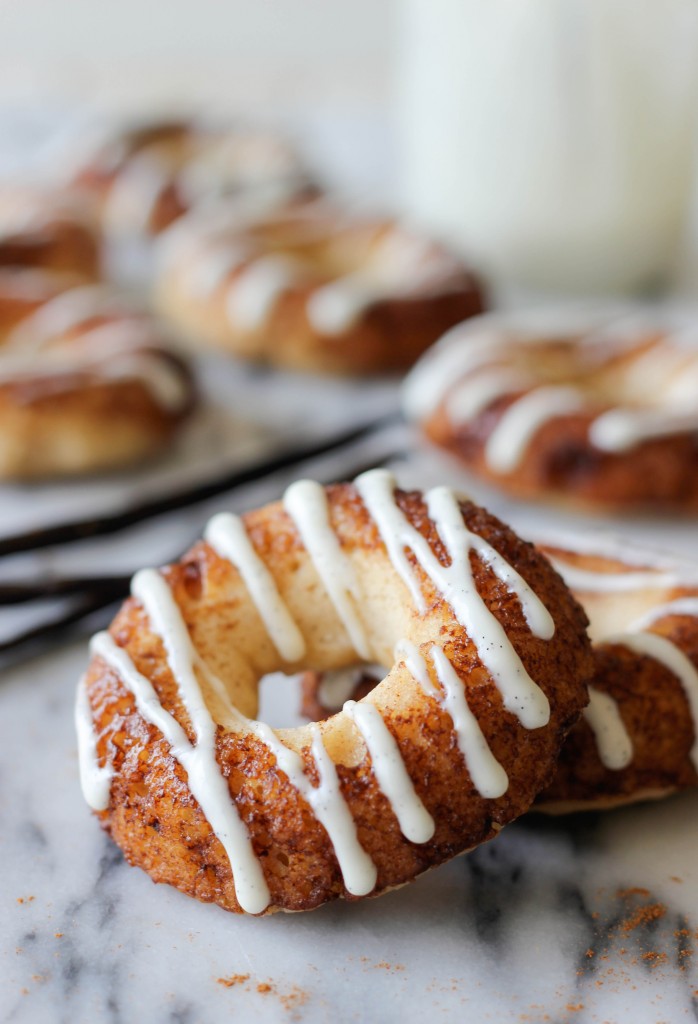 Blueberry Peachy Lemon Smoothies
Whole Wheat Banana Bread Waffles
Lemon Ricotta Pancakes With Blueberry Sauce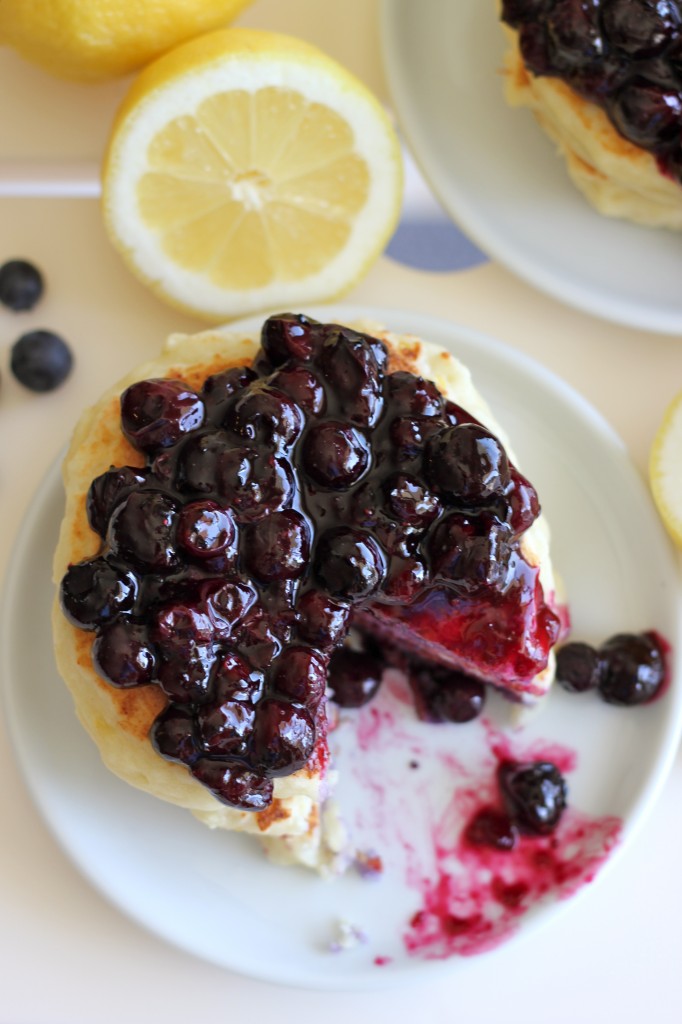 Whole Wheat Greek Yogurt Pancakes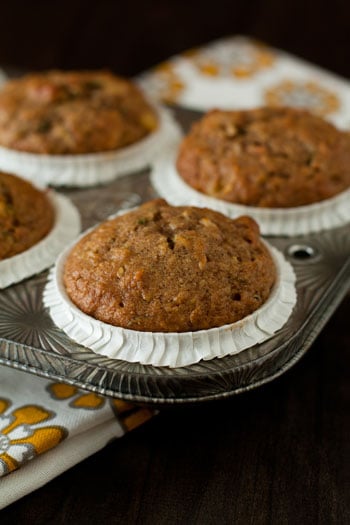 Whole Wheat Coffee Cake Muffins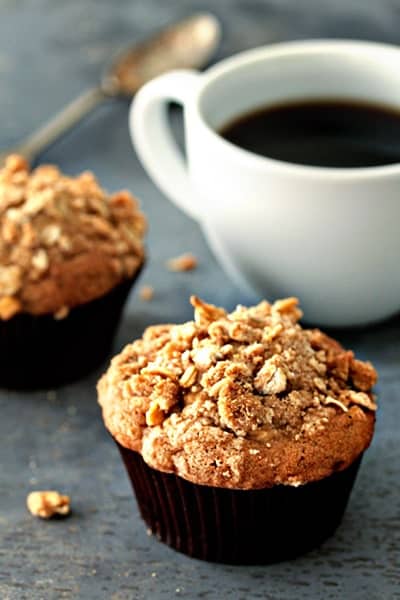 Toasted Pistachio and Pineapple Muesli
Whole Wheat Coconut Banana Waffles
Healthy Toasted Almond and Orange Muffins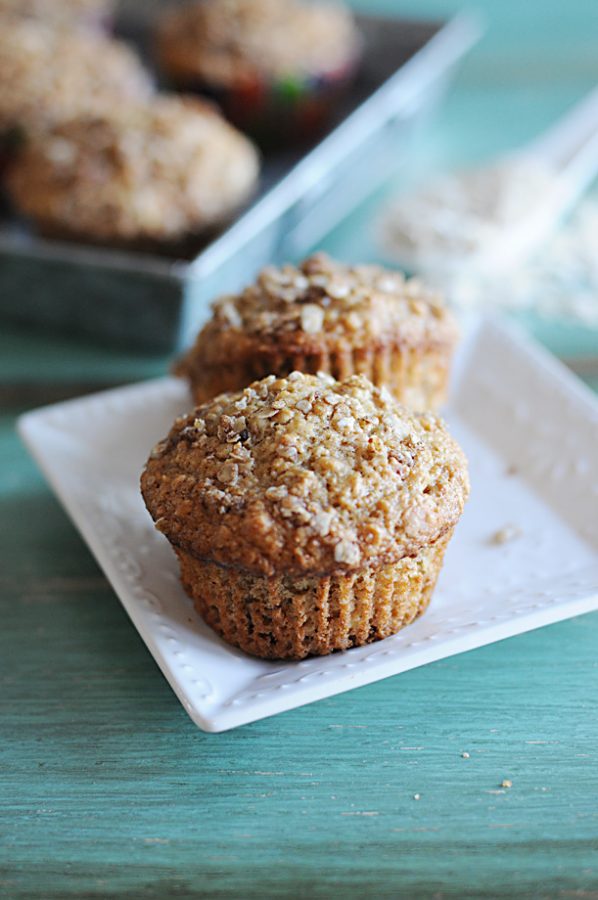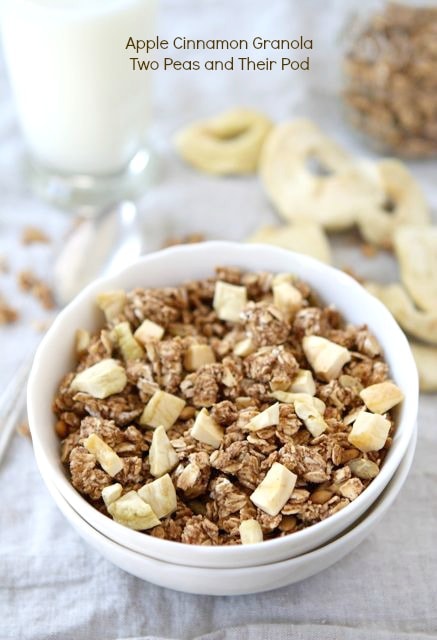 Pear Ginger Cinnamon Oat Smoothie
Coming up next in my Skinny Round-Up Series….21 Complete Dinner Menus…Healthier AND easier!