Feed your family healthier AND easier dinners for the next three weeks with NO repeats! Your taste-buds AND your skinny jeans will thank you later.
Welcome to round #3 in my Skinny Round-up Series. Today, I went around to all my favorite blogs and gathered up your best healthier dinner recipes for a total of 21 (that's 3 WEEKS!) delicious different dinner menus.
Let me tell you, it's only 9 am here and already I'm craving dinner. 😉
Week 1:
Monday.
Tuesday.
Pistachio Pesto Chicken With Whole Wheat Spaghetti
Wednesday.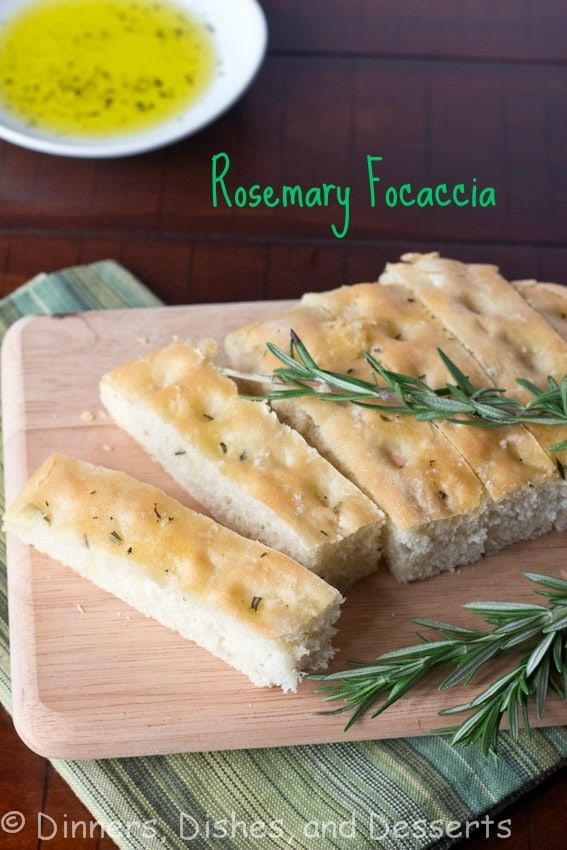 Thursday.
Beef 'n' Bean Pumpkin Enchiladas
Friday.
Roasted Vegetable Whole Wheat Pizza
Saturday.
Chicken, Bacon, & Avocado Chopped Salad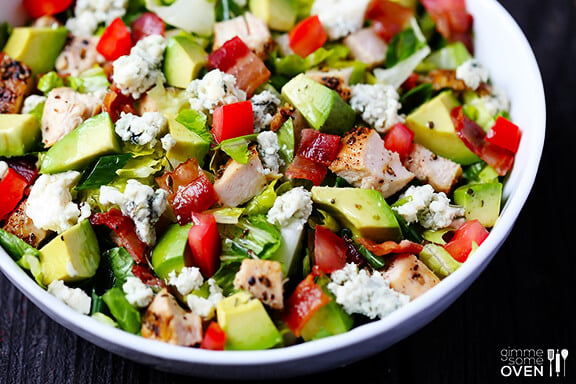 Sunday.
Week 2:
Monday.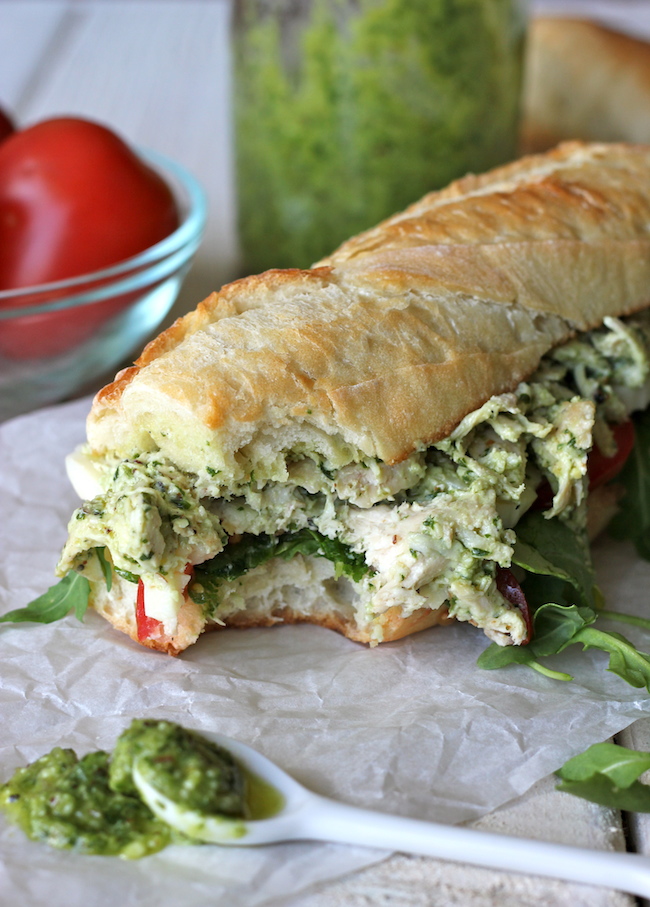 Tuesday.
Cornmeal Muffins With Cheddar and Bacon
Wednesday.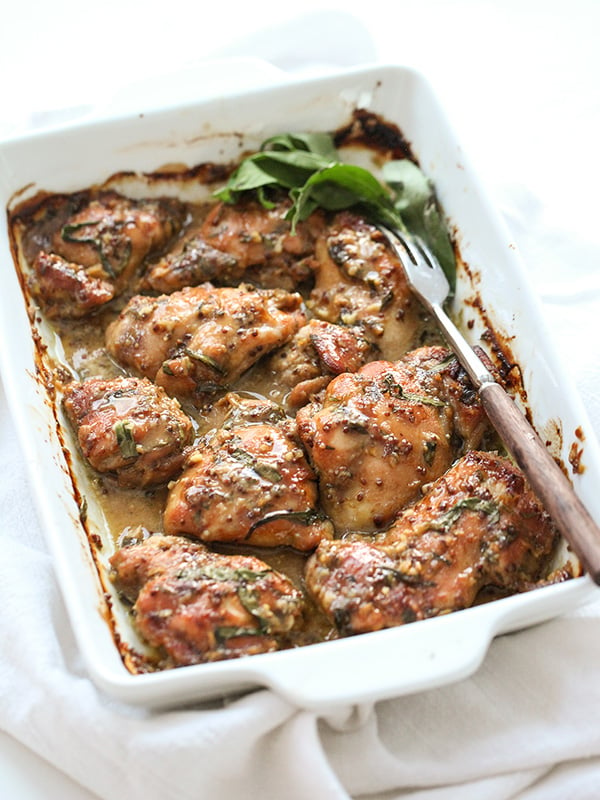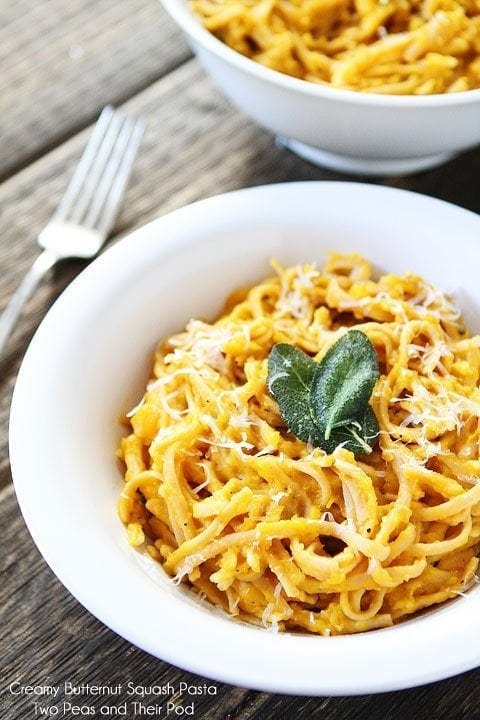 Thursday.
30-Minute Healthy Cajun Chicken And Rice
Friday.
Saturday.
Sunday.
Easy Healthier Crockpot Butter Chicken
Week 3:
Monday.
BBQ Salmon and Crispy Chickpea Salads
Tuesday.
Grilled Cheese And Spinach Sandwiches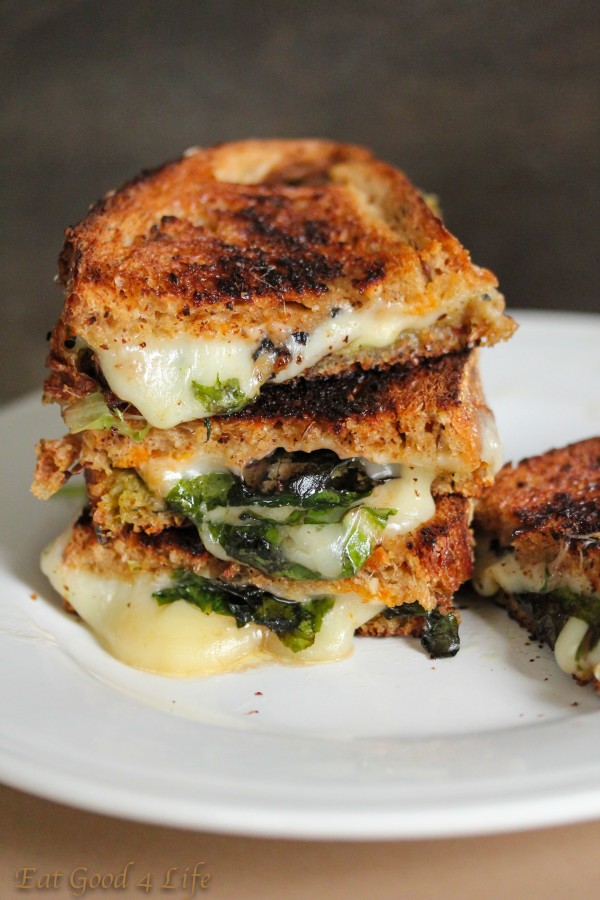 Wednesday.
Thursday.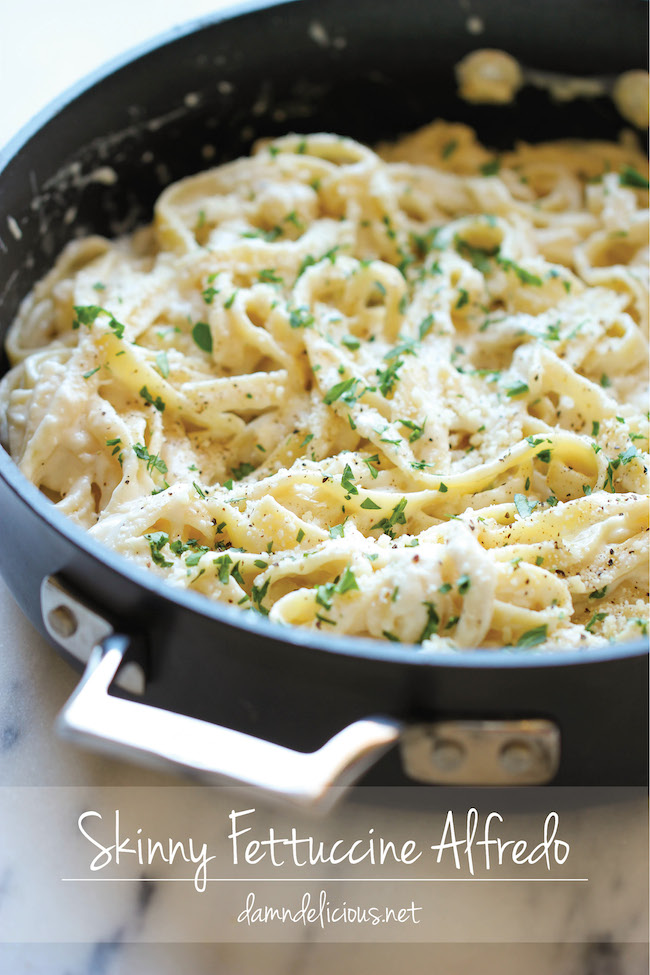 Friday.
Italian Sausage and Vegetable Soup
Saturday.
Turkey Bacon Avocado Ranch Whole Wheat Pizza
Sunday.
Slow Cooker Lemon Garlic Chicken
Need some dessert to serve with your healthier dinner? May I suggest you check out my 35+ Diet-Friendly Decadent Desserts round-up?
Don't miss the LAST round-up in my Skinny Series! Coming up next: 60 Lighter Lunch Recipes.